Technology that helps
you and your patients.
VALD technology are made by clinicians providing objective measurement, efficient case management, generating data and actionable insights.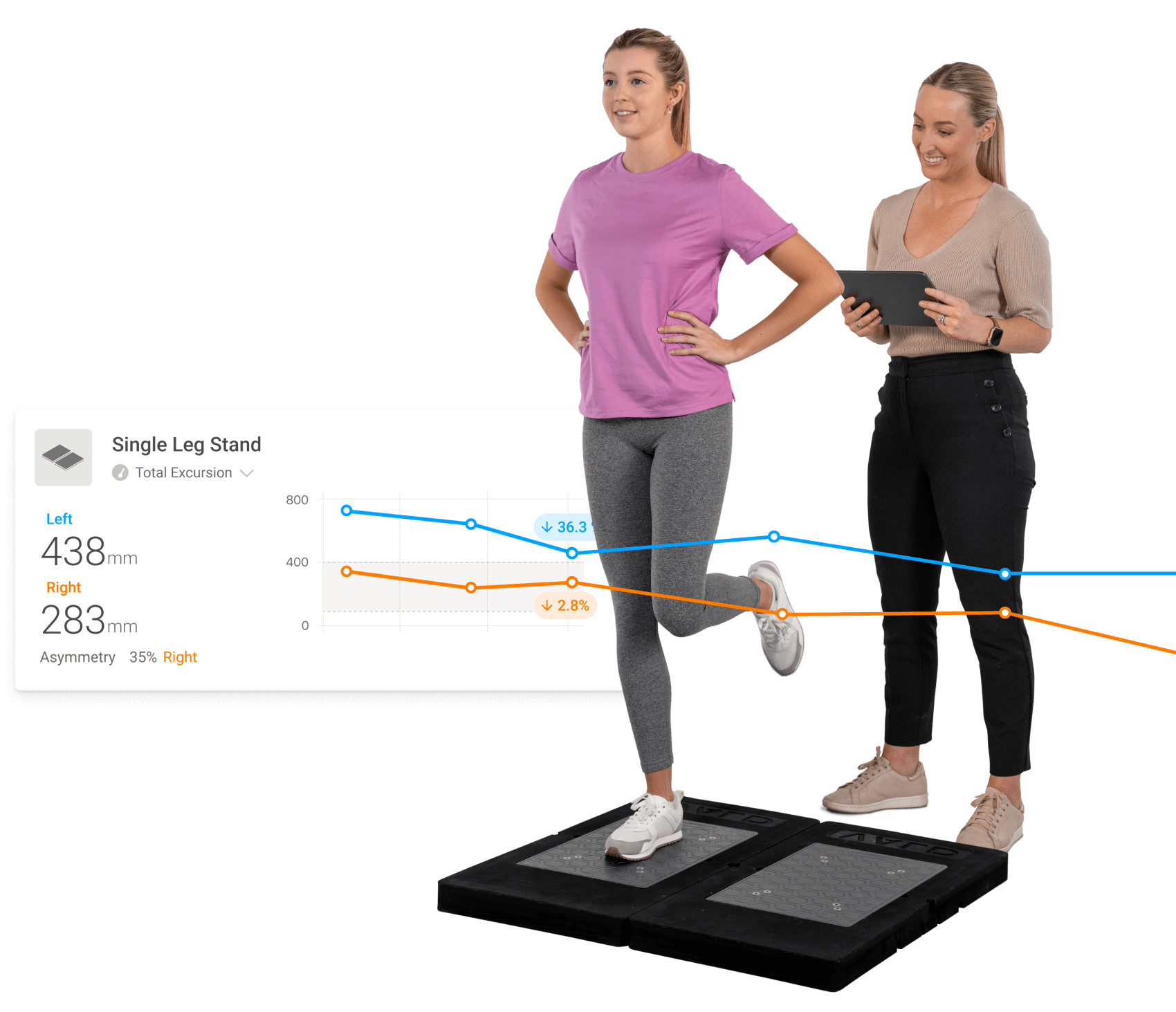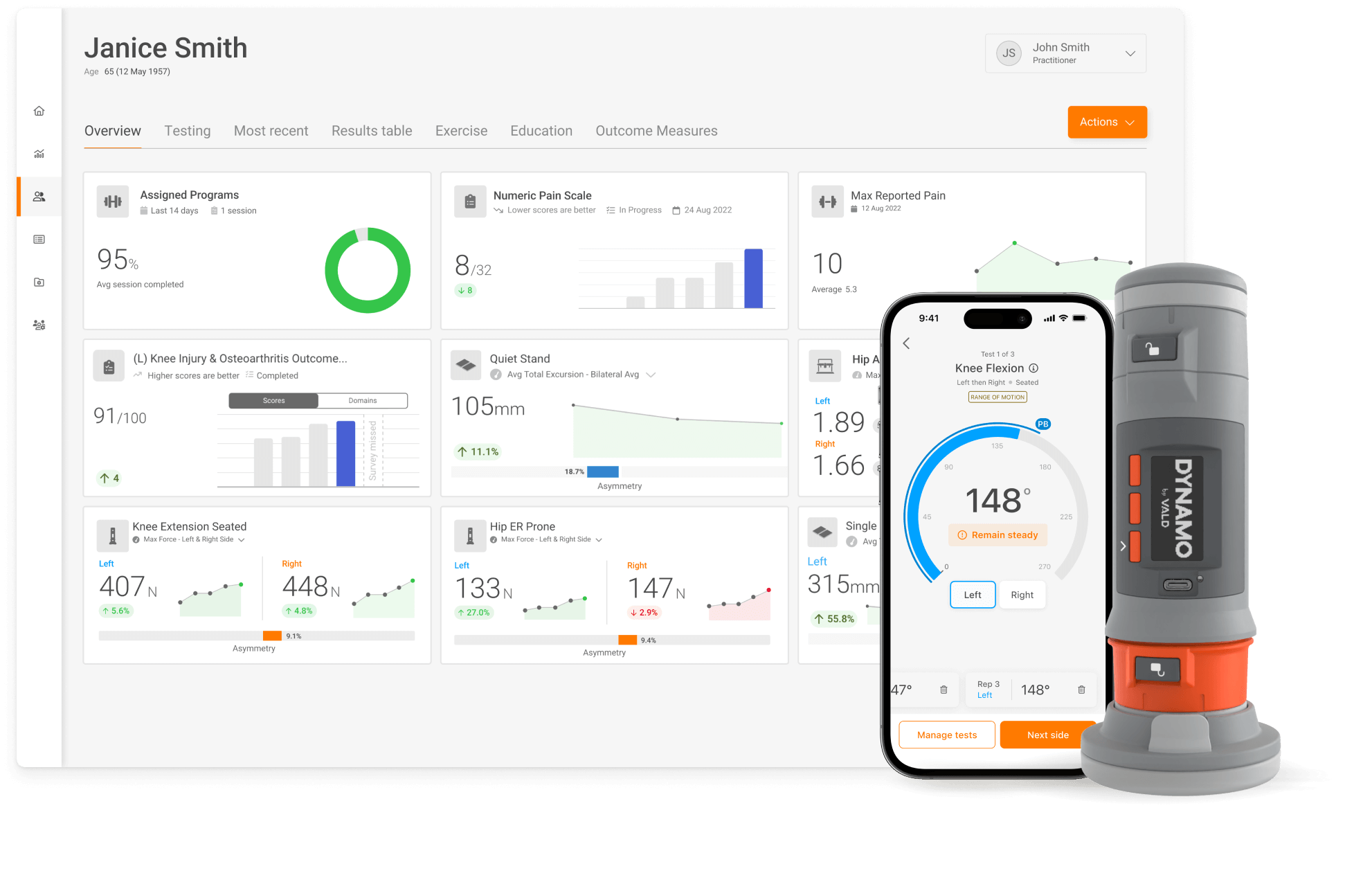 Objective Measurement Technology
Data-informed

decision making.

With our objective measurement tools, intuitive data collection and actionable insights, VALD technology helps clinicians measure patients' progress and make more accurate, data-informed treatment decisions.
Solutions that
empower you.
Equipping clinicians with more precise measurement technology, intuitive data collection which provides actionable insights for more accurate patient progress tracking and informed treatment decisions.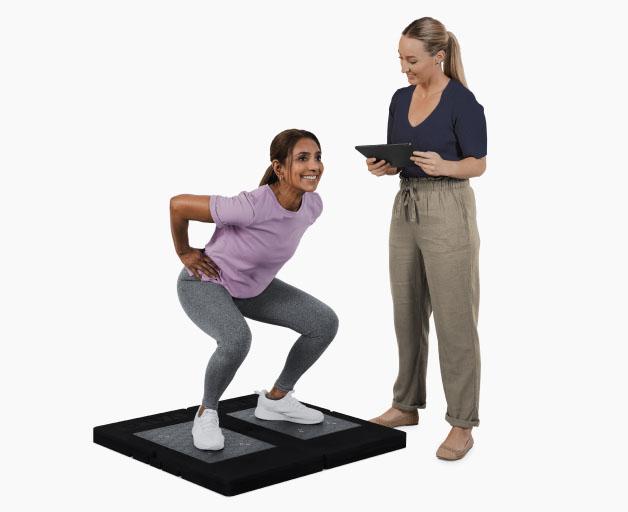 Objective Measurement
Measurement of strength, power, rate of force development, range of motion, movement quality, speed, and balance.
All you need in one place
VALD Hub aggregates data from all VALD technology allowing you to quickly understand your patients' result.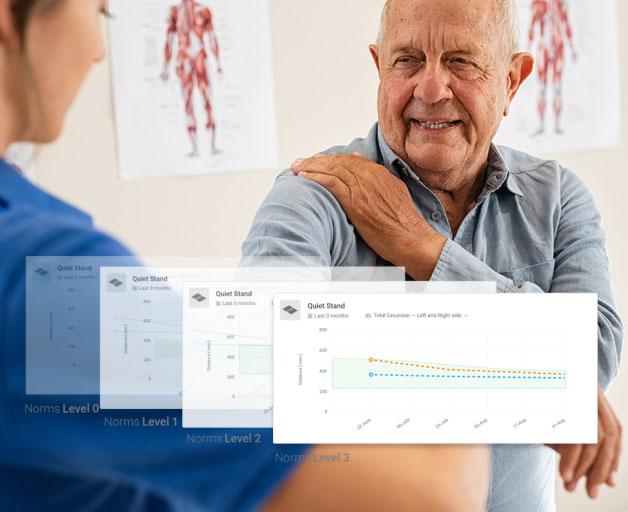 Normative Data
Easily interpret results by benchmarking your patients against age and gender. Built from 20m+ musculoskeletal data points.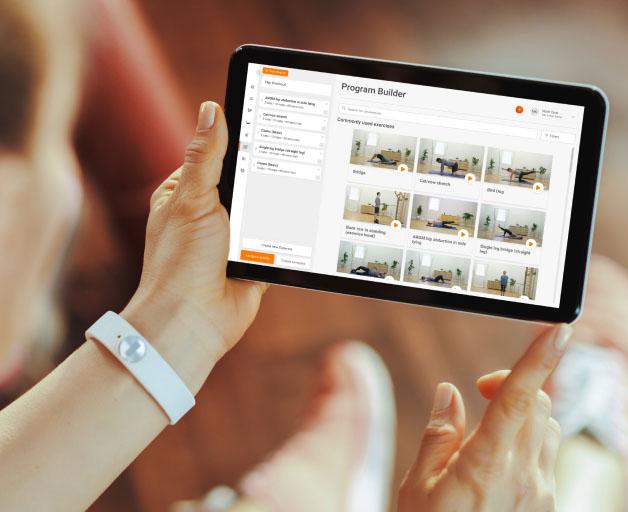 Enhance workflow improve your communication
Our digital health toolkit helps you better communicate with your patients and to streamline your workflows.
Including education, PROMs, reporting, normative data, and exercise prescription.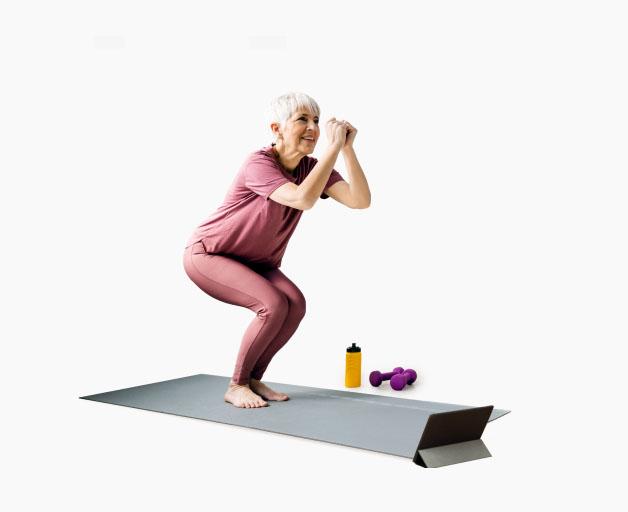 Care beyond appointments
VALD enables you to deliver rehabilitation plans, data visualization, reporting, progress tracking and educational content.
Straight to their mobile phone, increasing patient engagement.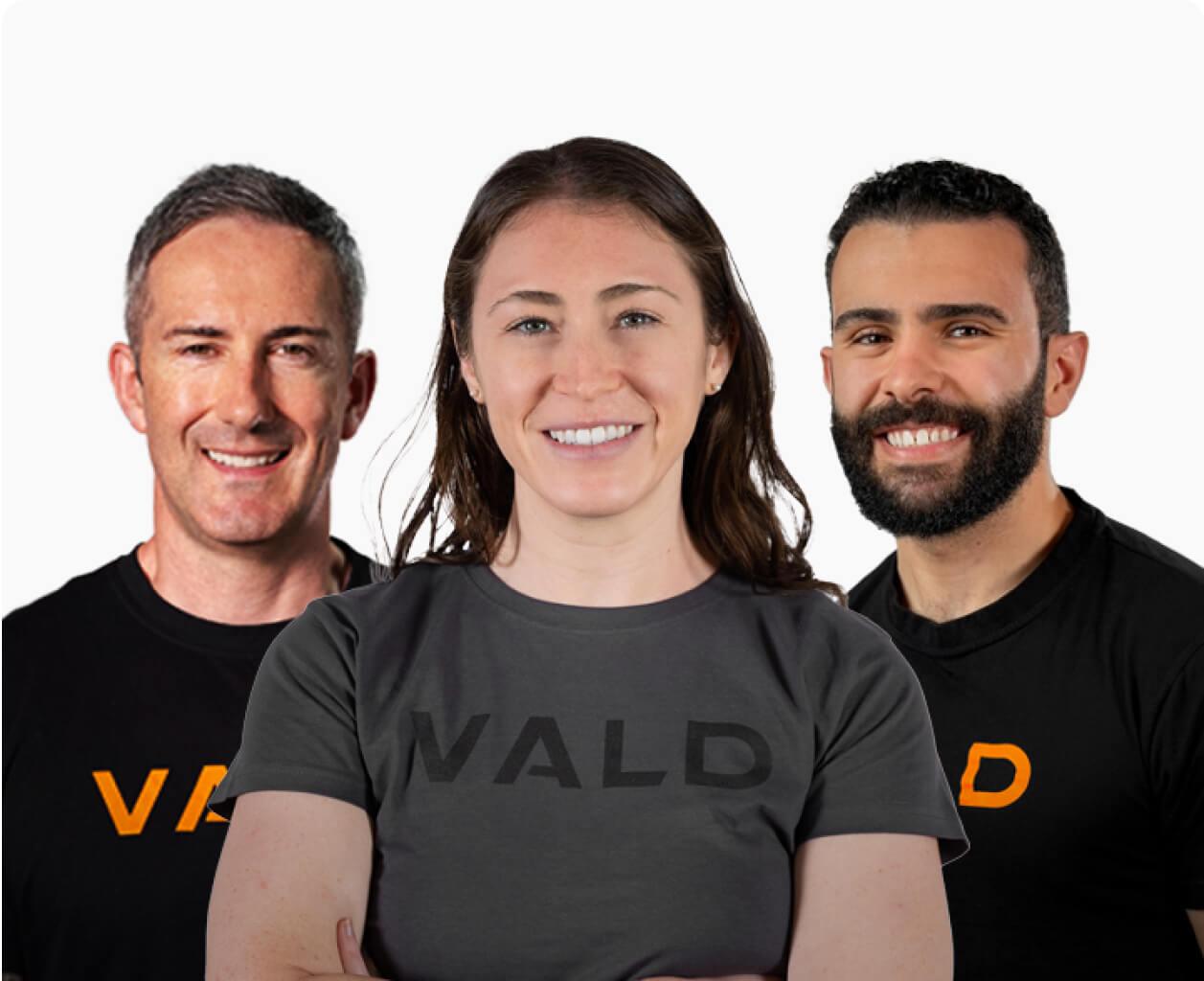 We work with you
Our specialized team will partner and help you every step of the way.
Ensuring seamless implementation of our technology into your daily workflows.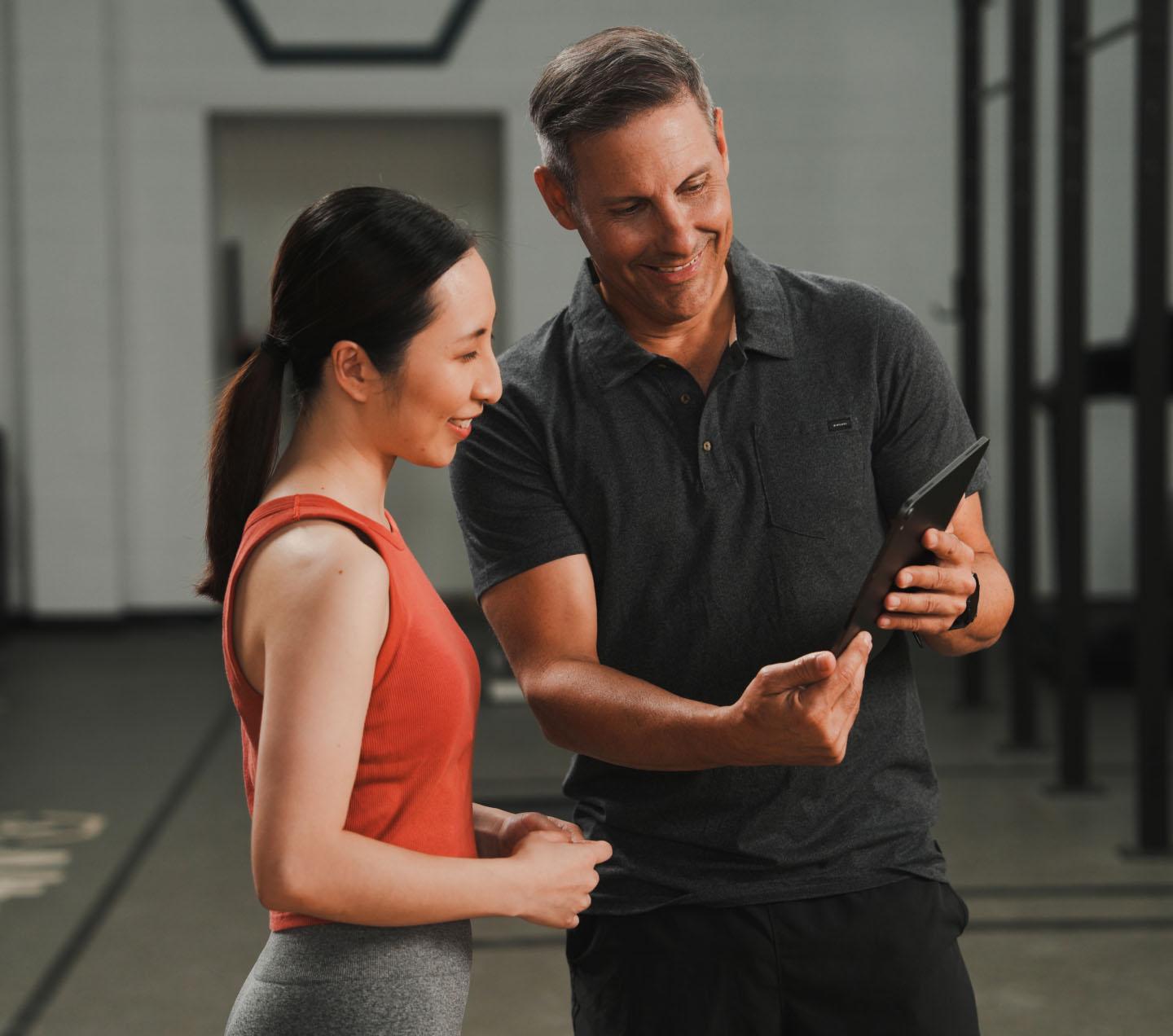 Meet our
clients.
VALD is trusted by clinics, hospitals, elite sporting teams, universities and defense departments to provide insights into the health and performance of their athletes, clients and staff.
TrustTechnologies

We exist to help you and your patients
succeed

.
Making any change is difficult, that's why we partner with you on your journey to implementing VALD technology. We are with you every step of the way as you introduce new process into your clinic so that you can improve the outcomes of your patients and your business.
We have a dedicated team of people. We strive to provide personalized service with face to face, human touch. Every client is given one-to-one onboarding, and personal check-ins. Your success is our success.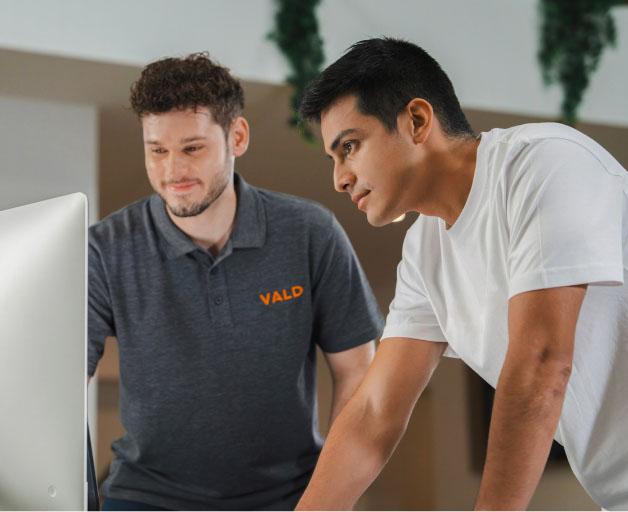 Our people helping people
From the moment you start with VALD, our team work with you and your team.
We will seamlessly implement our technology into your daily workflows.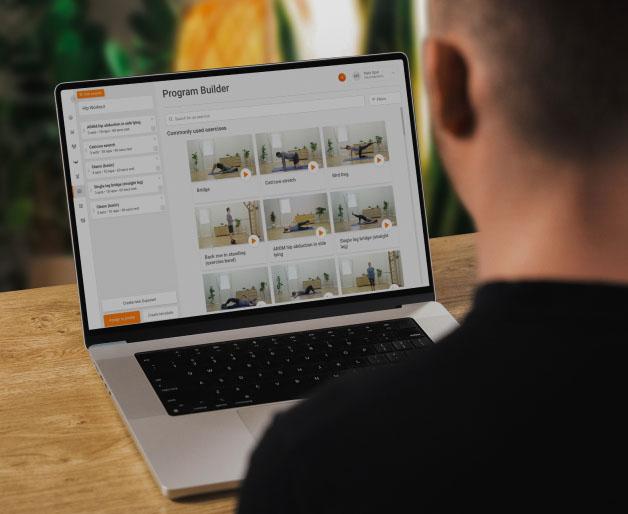 Training on your terms
We provide education with webinars, articles and support materials.
Best practices and experiences of industry experts, so you can get the most out of your technology.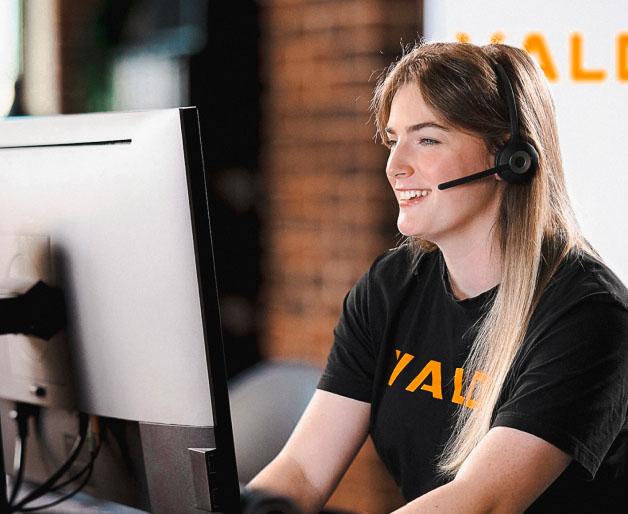 Help when you need it
VALD is with you all the way. Our 24/7 support team will back you up, assisting with any questions you have.
We hold quarterly check-ins to ensure you're supported every step of the way.
Our team is here to help you get the most of your VALD technology. We are a solutions-focused company so if you have something you want to better understand, we want to help you find a way to measure and track it.