Different pathologies,
one technology partner.
Our technology allows you to objectively measure strength and movement, with digital health solutions helping you to improve the standard of care, regardless of the pathology that you are treating.
Orthopaedics
Optimizing your patients'
pre and post op care.
Recovery from joint replacements or reconstruction, tendon repair and surgeries is a long journey.Our technologies help you engage your patients by capturing, reporting and sharing repeatable objective measurement and monitoring of strength, movement and balance. This empowers your patients to better understand their progress.Deliver targeted pre and post operative rehabilitation programs. Combine these insights to triage the level of care required on a rehabilitation journey.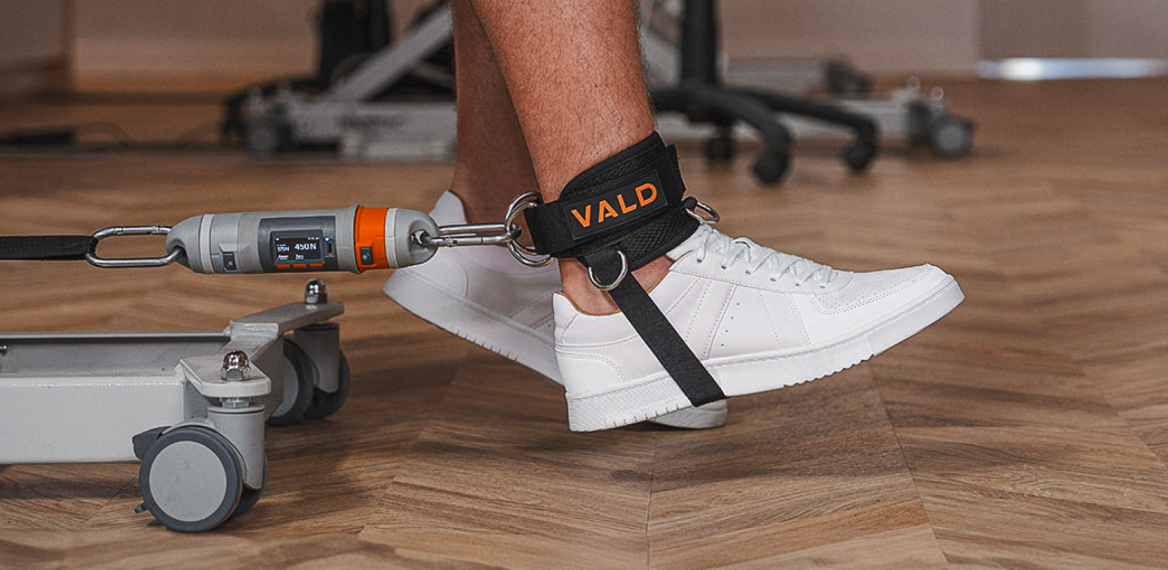 Prepare for surgery
Our solutions help you make shared-decisions with your clients. You can provide exercise plans to prepare for surgery or follow a conservative course of treatment, where you determine if you can defer or delay surgery.
Our technology will assist you with accurate measurement and benchmarking to develop personalized intervention plans that you can monitor and guide post operative recovery expectations.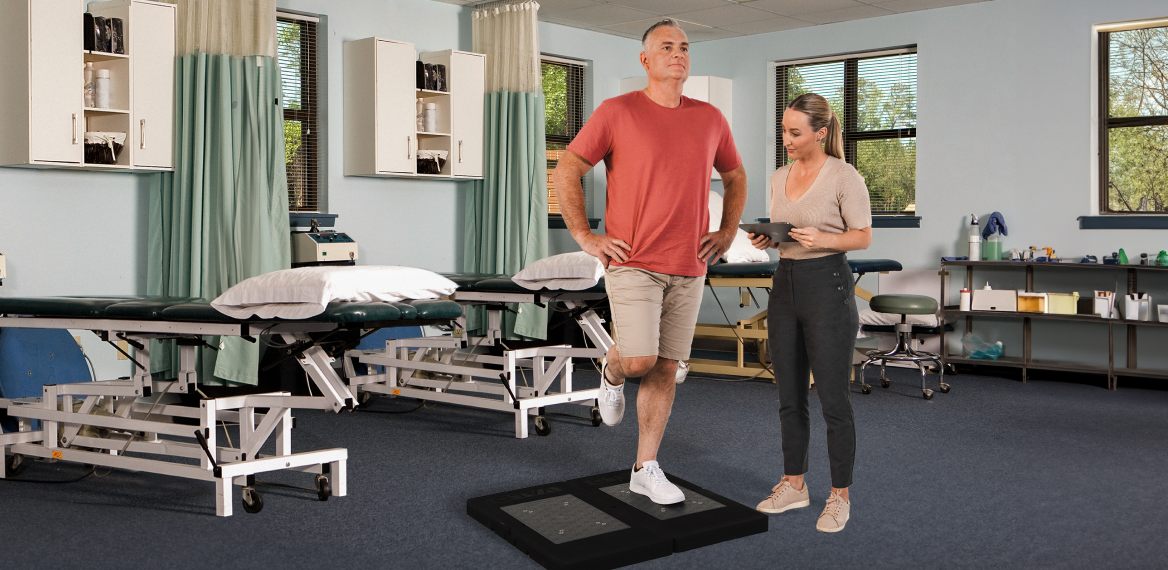 Acute post-op
Obtain early insights into immediate post-op recovery so you can match level of care with appropriate staff resourcing, set mobility restrictions and provide targeted interventions delivered straight to the patient's phone.
Use our technology to make timely, data informed discharge decisions and plan your patient's recovery journey so that you are sure that your patient is safe and ready to return home.
Post discharge
Utilize data collected in the clinic and at home against specific patient norms to guide your patients through criteria-based progressions. Identify different recovery trajectories to inform decision making, delivering effective, individualized care plans for your patients.
Increase patient engagement on their rehabilitation journey with shareable results to help your patients back to work, sport, or the things that matter most to them, as soon as possible.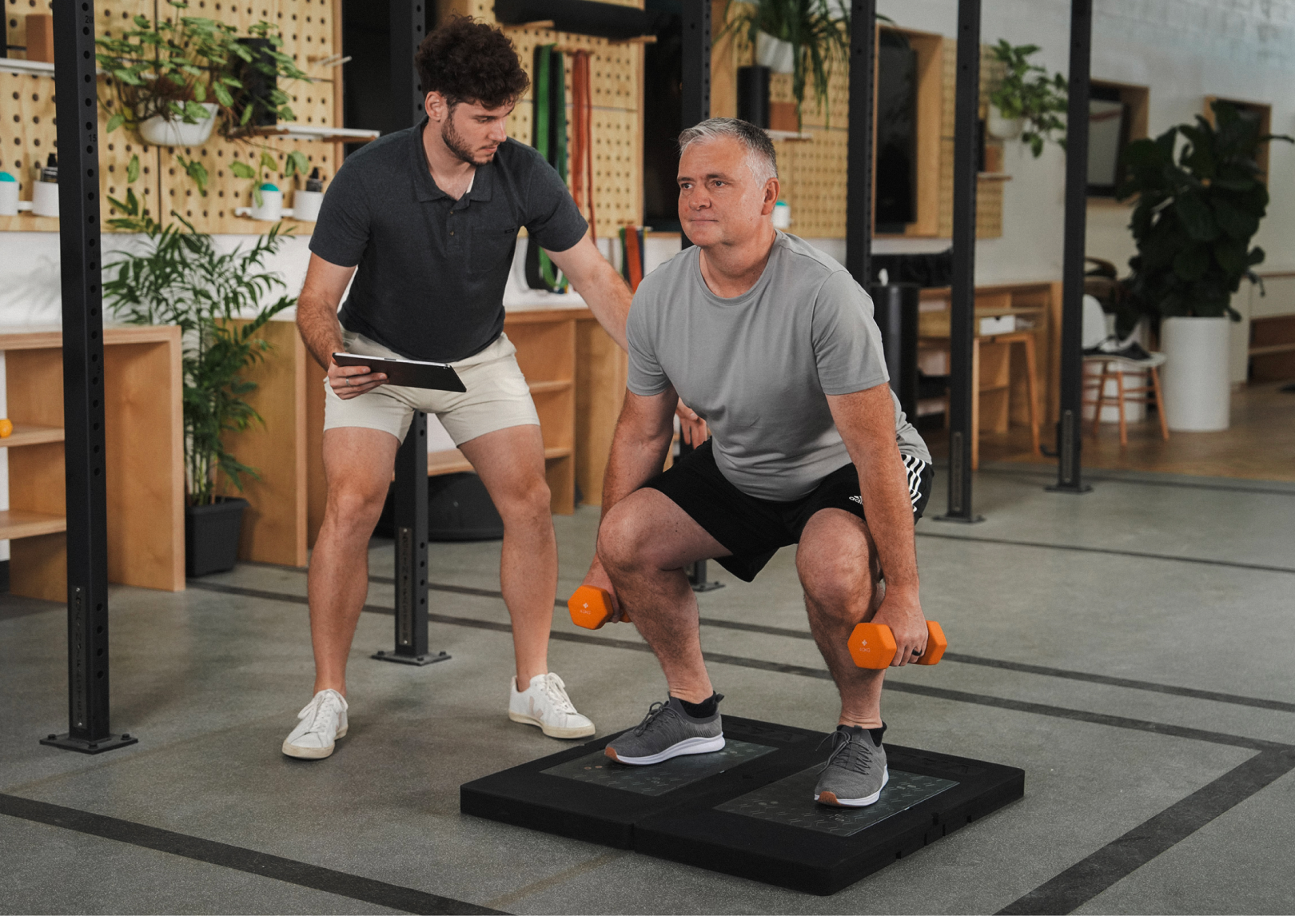 Musculoskeletal Conditions
Manage and monitor your everyday
MSK conditions.
Accurately assessing the patient in front of you is fundamental to guiding your treatment plan.
No matter the musculoskeletal injury, our technology quantifies strength, movement, and balance. These insights help you identify impairments, form a diagnosis, and develop a targeted treatment program.
Our technology will allow you to streamline your workflow and do the hard work. Capture quick, easy, and reliable objective data, generate reports, and prescribe programs to patients' phones.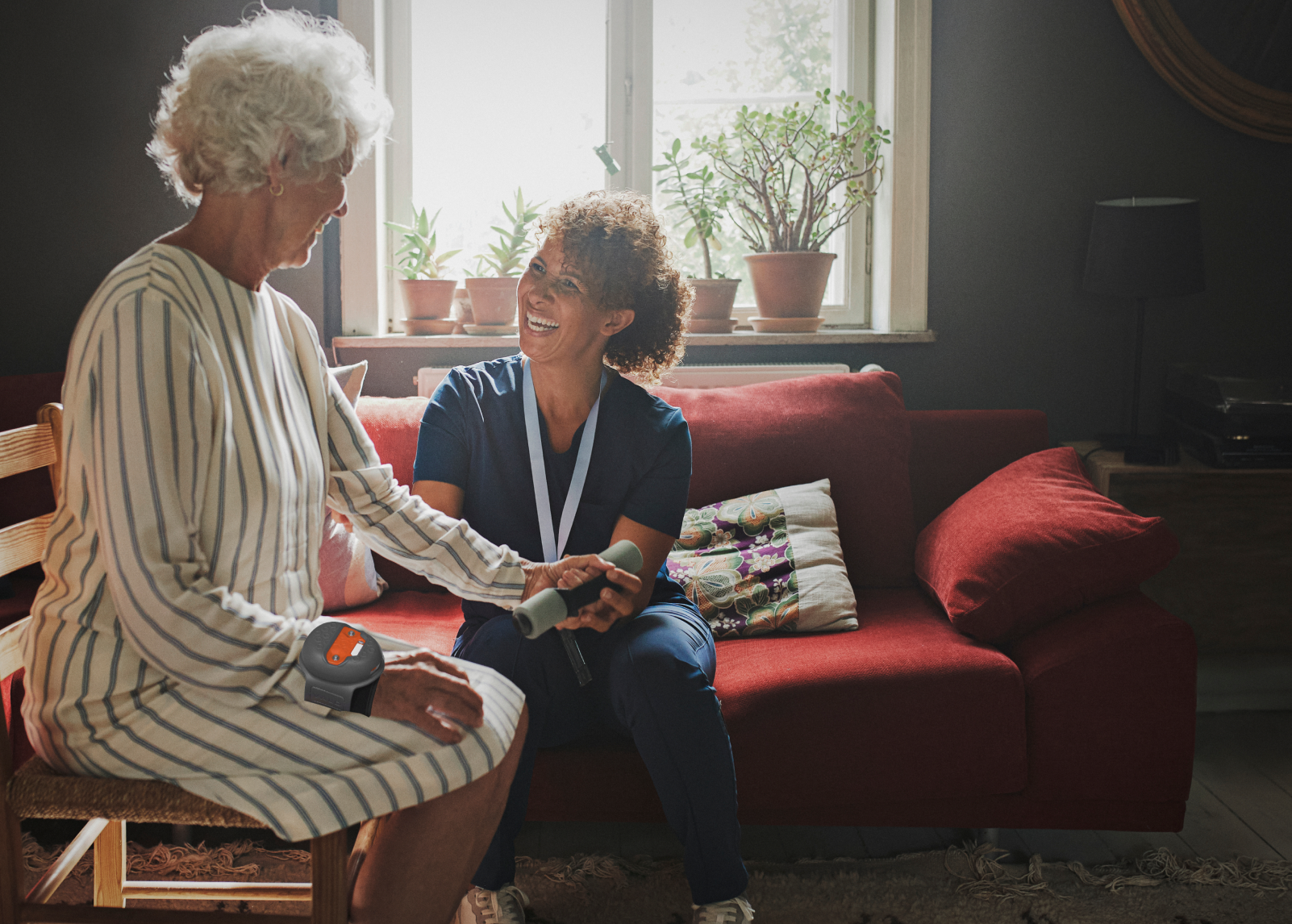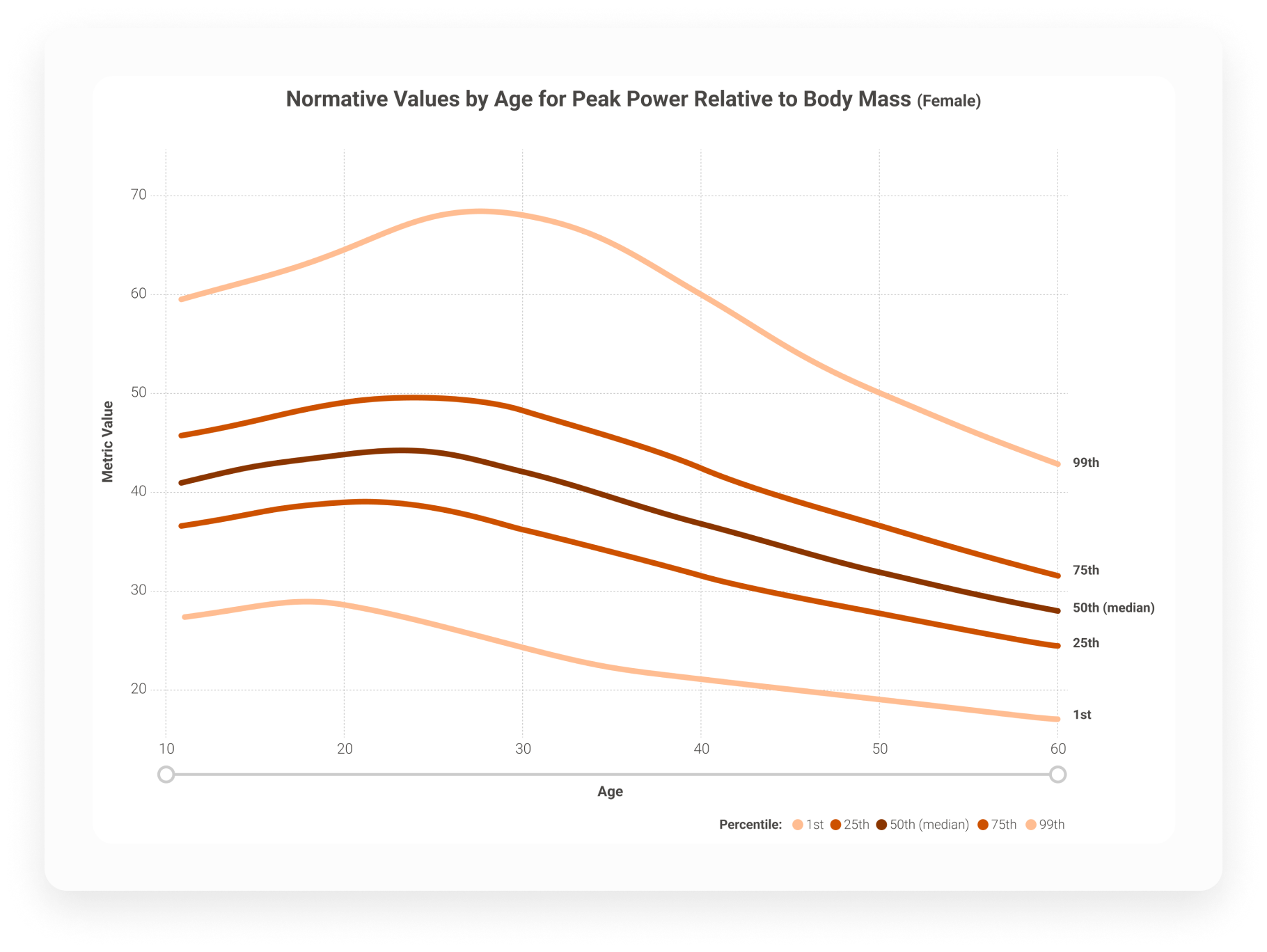 Neurological, Ageing and Balance
A lifetime of
care.
The physical changes due to aging or neurological conditions can be subtle and occur over a long period of time.
Our technology can help you accurately detect changes in strength, movement and balance and monitor over time. Use the power of our normative data to benchmark their results to enhance shared decision making of their care.
Use this powerful motivational tool to help your patients live their best lives with specific programs while demonstrating the effectiveness of your treatment plan to patients, their families, care team and regulators.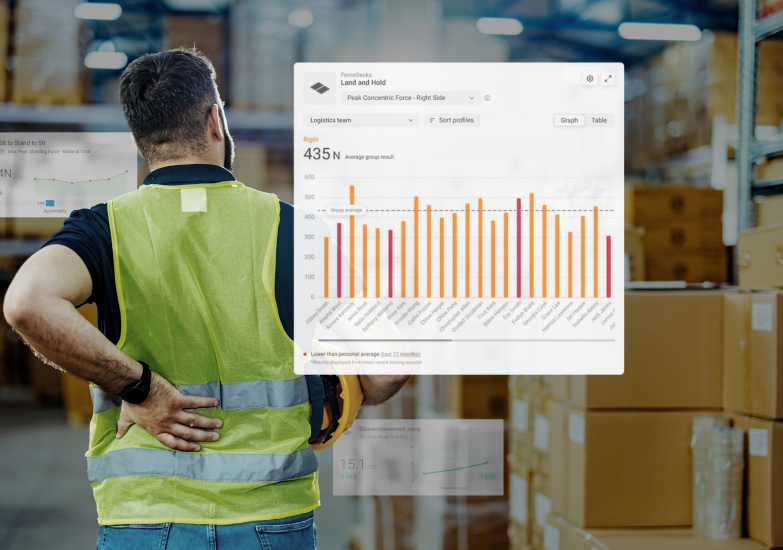 OCCUPATIONAL HEALTH
Benchmark

your workforce.

From pre-employment screening, job matching to programs for early intervention, injury prevention and rehabilitating – monitoring the physical capabilities of workers and engagement in programs is critical to reducing burden of injuries in workplace.

Analyze workers physical characteristics to provide baseline data and task benchmarking using our technology. Provide targeted intervention programs as well as repeatable ongoing monitoring.

Increase worker engagement in assessments and intervention programs through our digital health solutions.

We exist to help you and your patients
succeed.
Making any change is difficult, that's why we partner with you on your journey to implementing VALD technology. We are with you every step of the way as you introduce new process into your clinic so that you can improve the outcomes of your patients and your business.
We have a dedicated team of people. We strive to provide personalized service with face to face, human touch. Every client is given one-to-one onboarding, and personal check-ins. Your success is our success.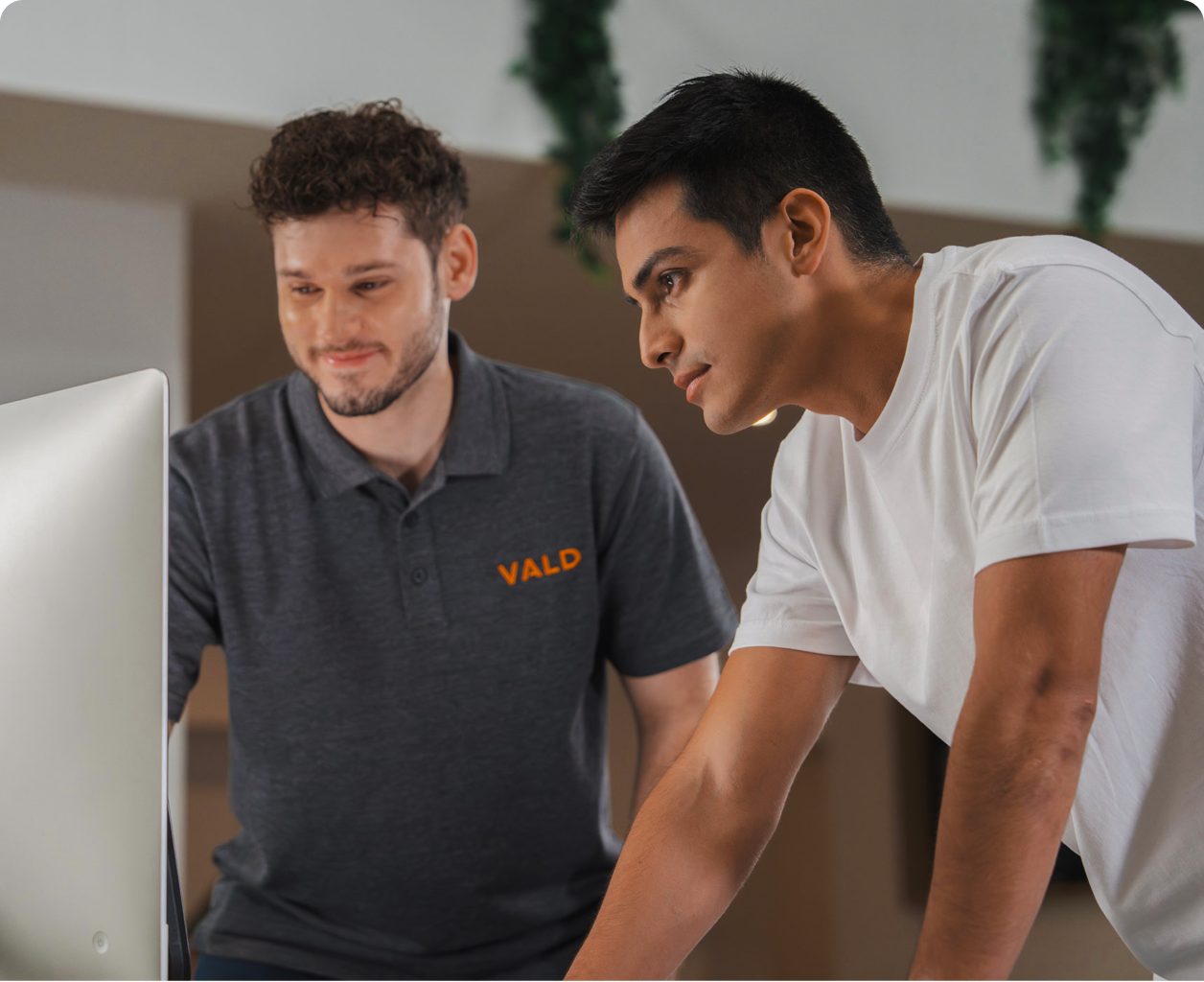 Our people helping people
From the moment you start with VALD, our team work with you and your team.
We will seamlessly implement our technology into your daily workflows.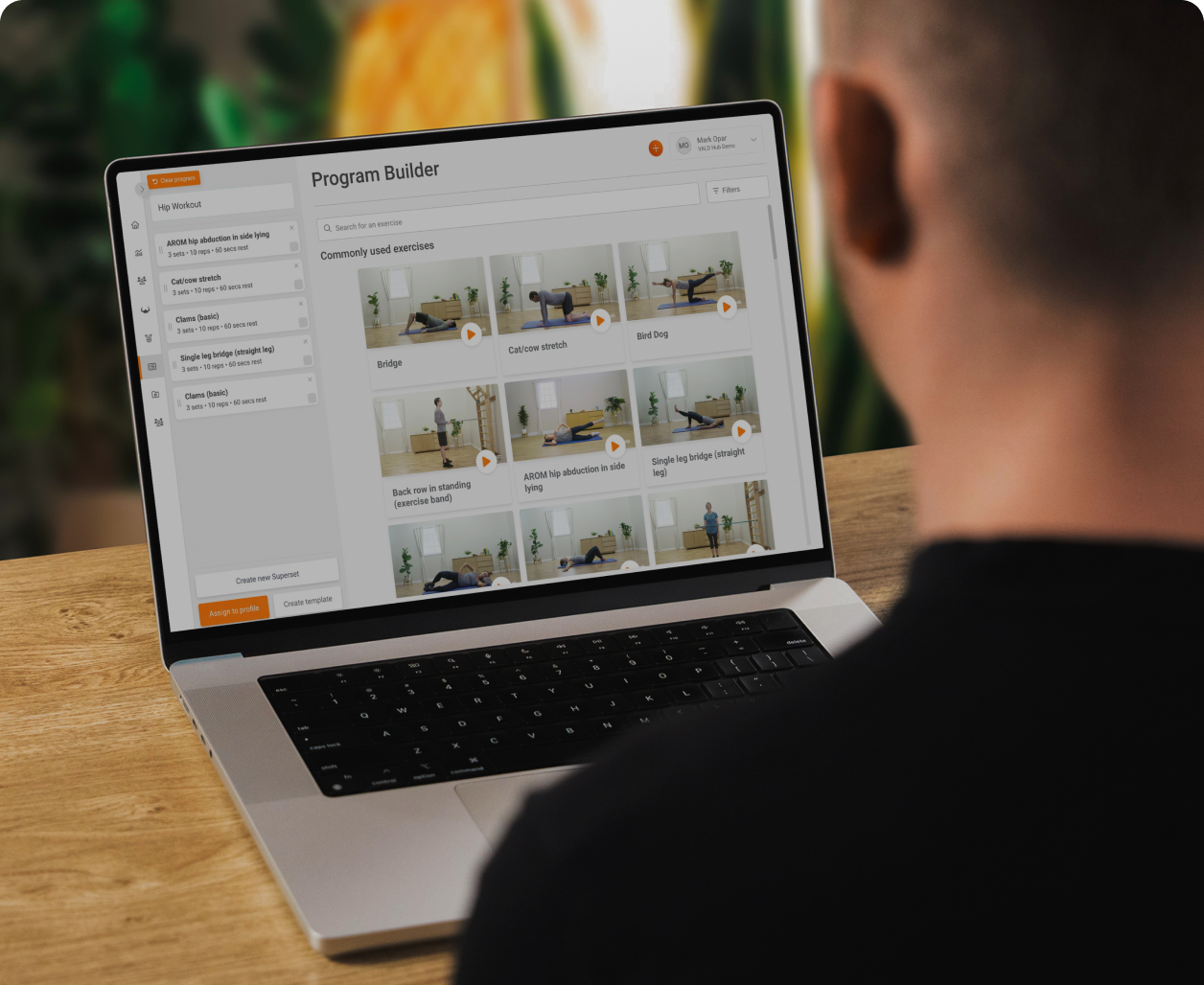 Training on your terms
We provide education with webinars, articles and support materials.
Best practices and experiences of industry experts, so you can get the most out of your technology.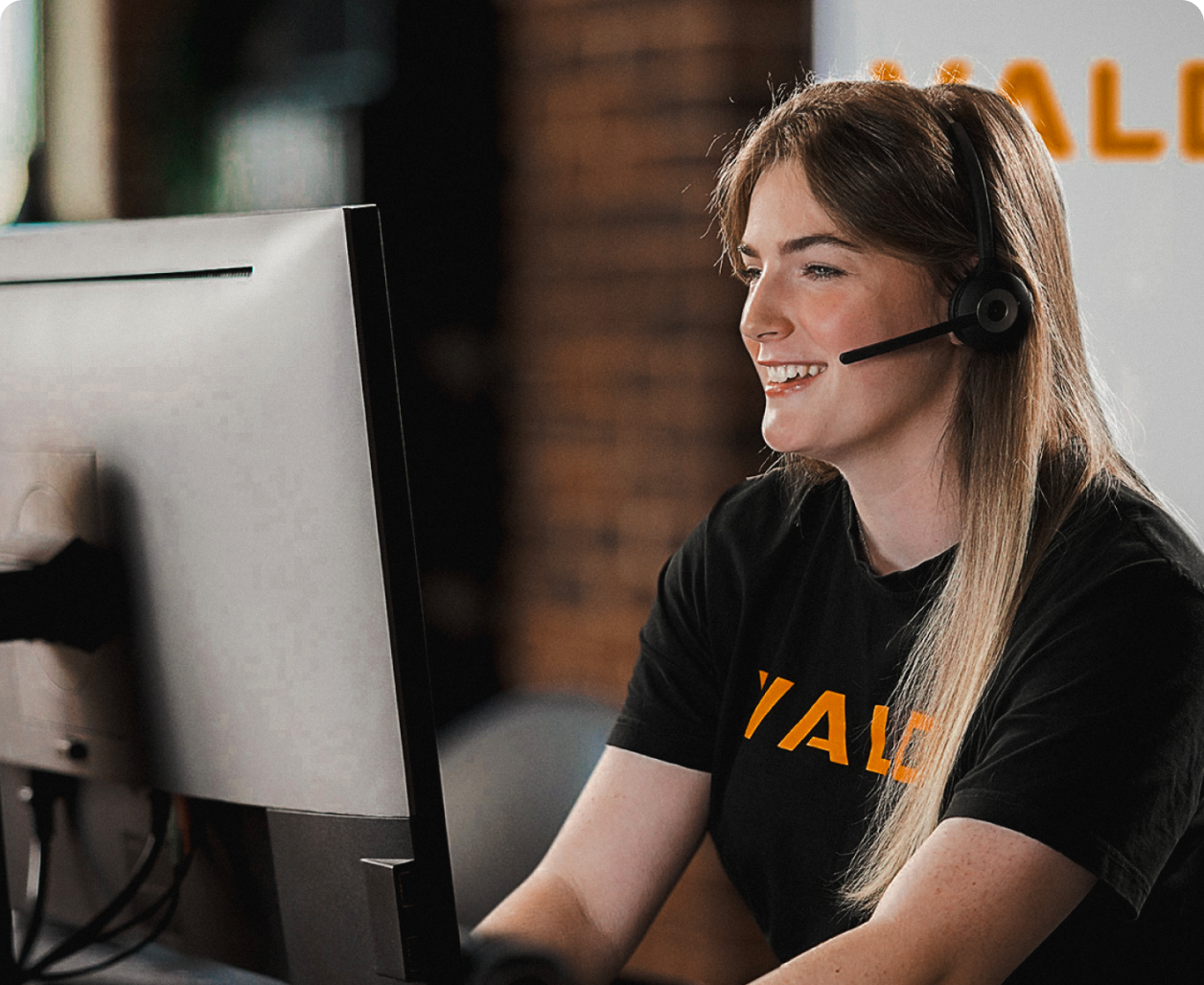 Help when you need it
VALD is with you all the way. Our 24/7 support team will back you up, assisting with any questions you have.
We hold quarterly check-ins to ensure you're fully supported every step of the way.
No pushy salespeople. Just real clinicians, like you. Let us see if we can help.