Repeatable, adaptable strength testing and training for every major joint in the body.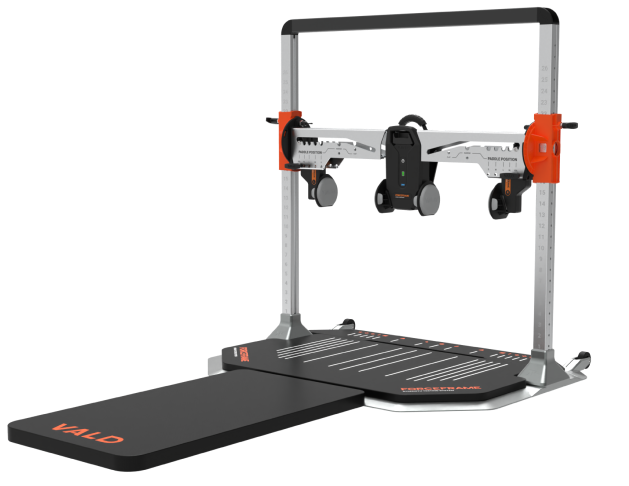 FLEXIBILITY
Fast, intuitive
strength testing and exercise.
ForceFrame is a comprehensive, easy-to-use system for accurately and reliably testing and training isometric strength. Select your patient's name, start a test or exercise and watch results appear in real time.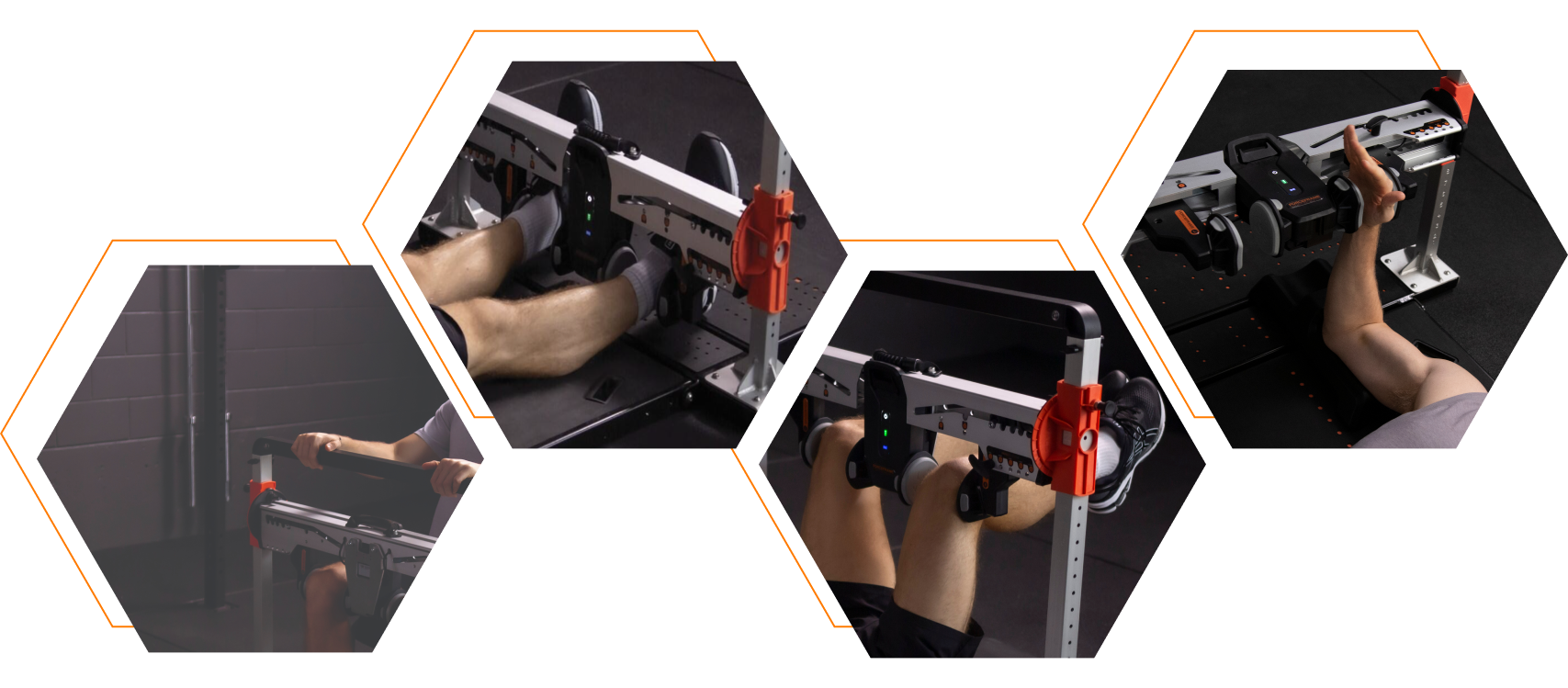 MODULARITY AND REPEATABILITY
Hip, knee, ankle, shoulder, elbow, wrist, neck
and more.
ForceFrame is a comprehensive system for accurately and reliably testing and training isometric strength across every major joint in the body, in any clinical setting.
FLEXIBILITY
Dozens of configurations
to suit your patients.
Easily configured into a wide range of standardized positions, ForceFrame enables you to set a position for almost any test or exercise, and to accomodate almost any patient's capabilities. A repeatable setup means repeatable data, every time.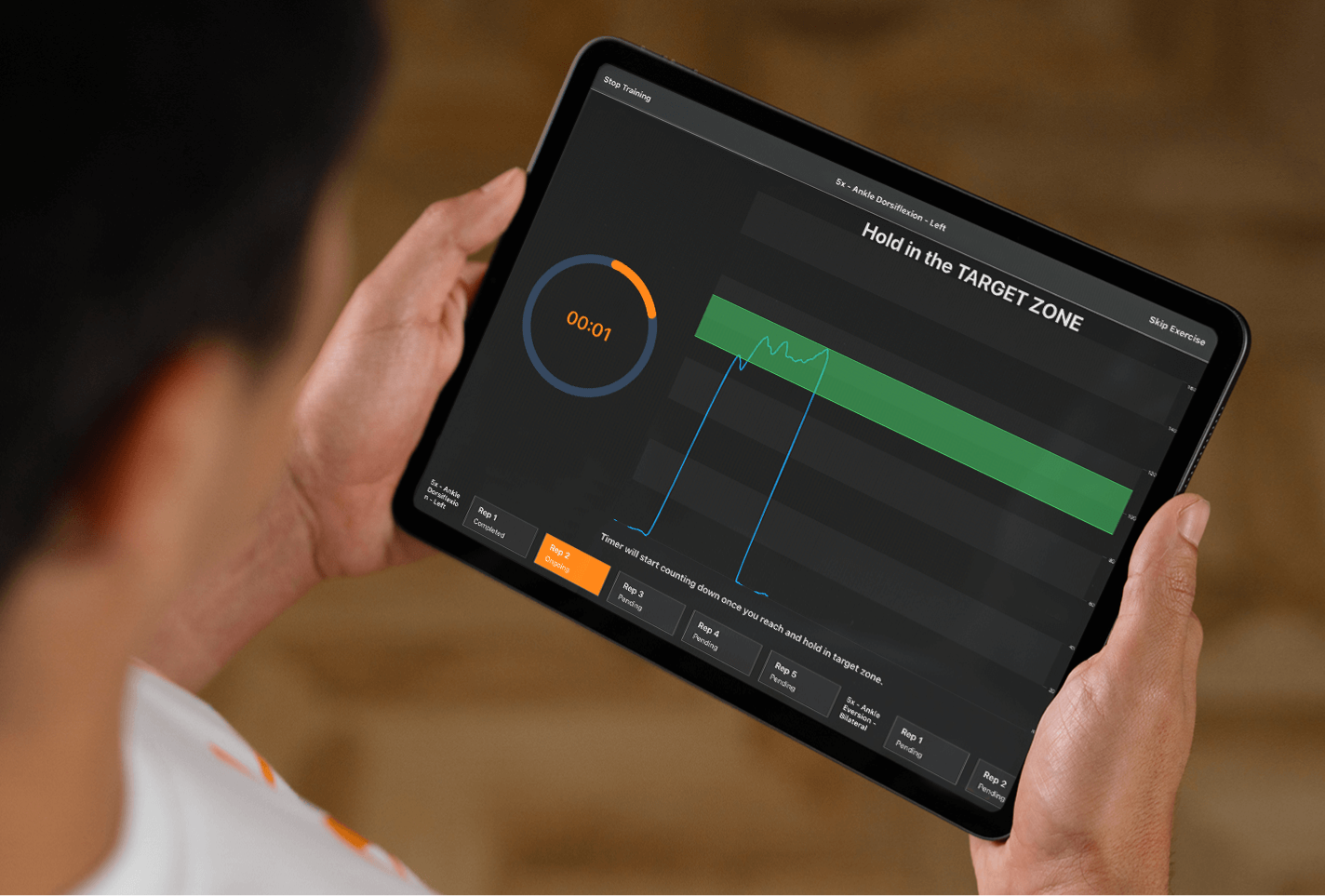 TEST AND TRAIN
Assessments and exercise
in one system.
Take your patients' isometric testing results and use them to easily prescribe isometric exercise, all in the ForceFrame system. Set targets based on percentages of maximum voluntary contraction (MVC) to individualize isometric exercise.
STRONG AND VERSATILE
Designed to meet
your specifications.
Strong, adjustable, easy-to-use and mobile, ForceFrame packs an enormous range of functionality into one comprehensive system.
NEW
For the most demanding users. Our strongest and most versatile ForceFrame.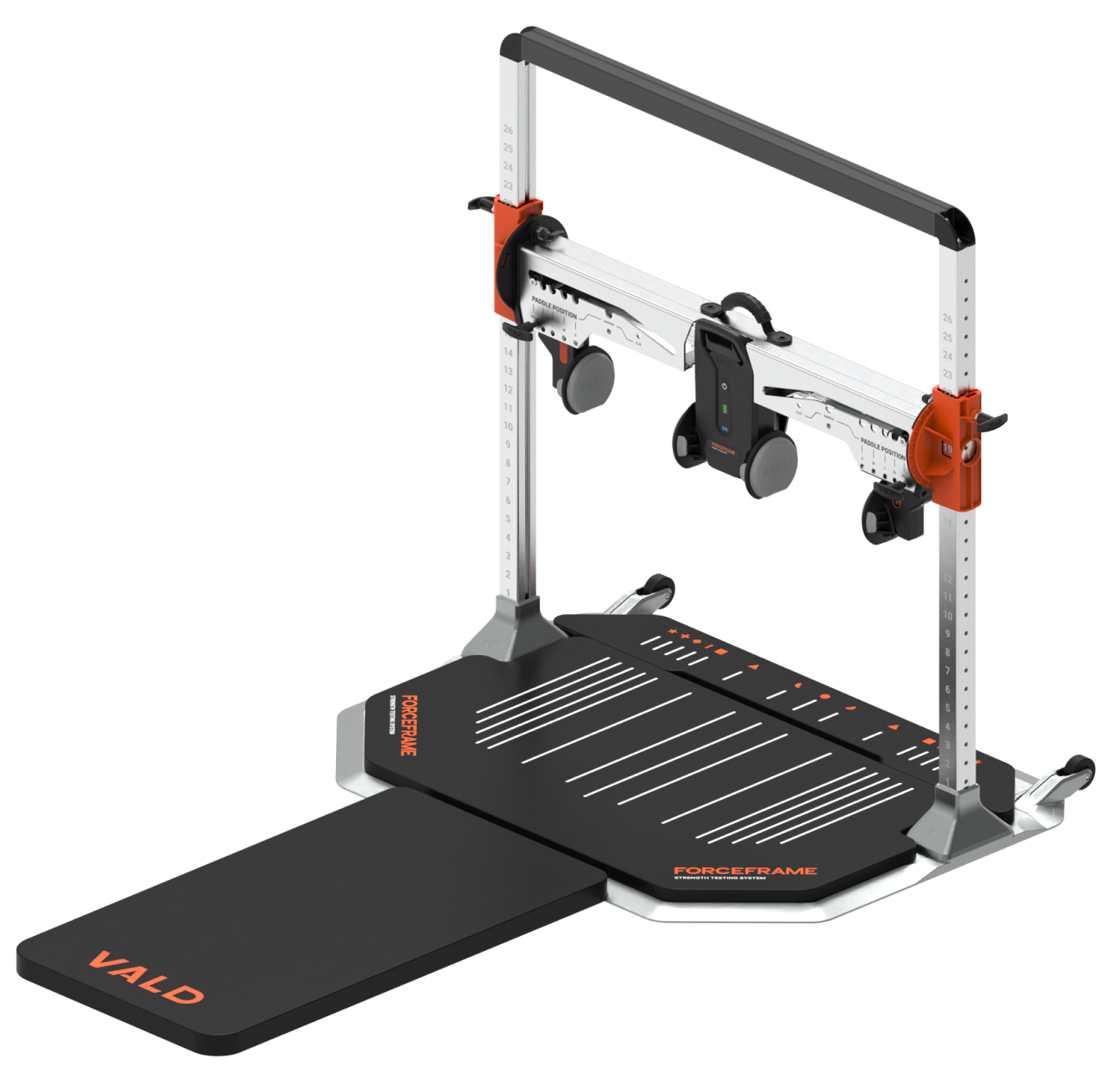 Our most space-efficient ForceFrame, for space-constrained clinics and clinicans on the move.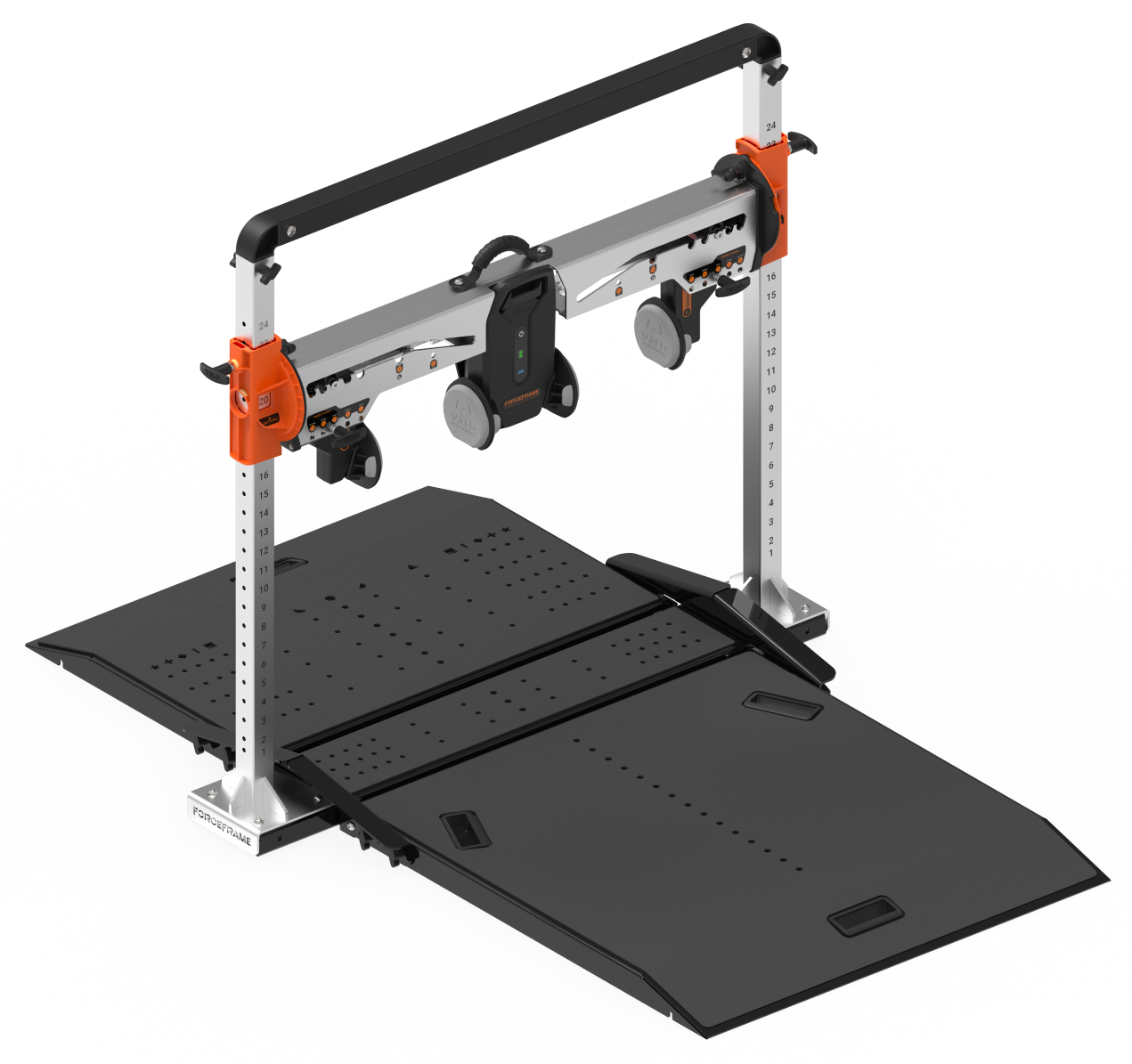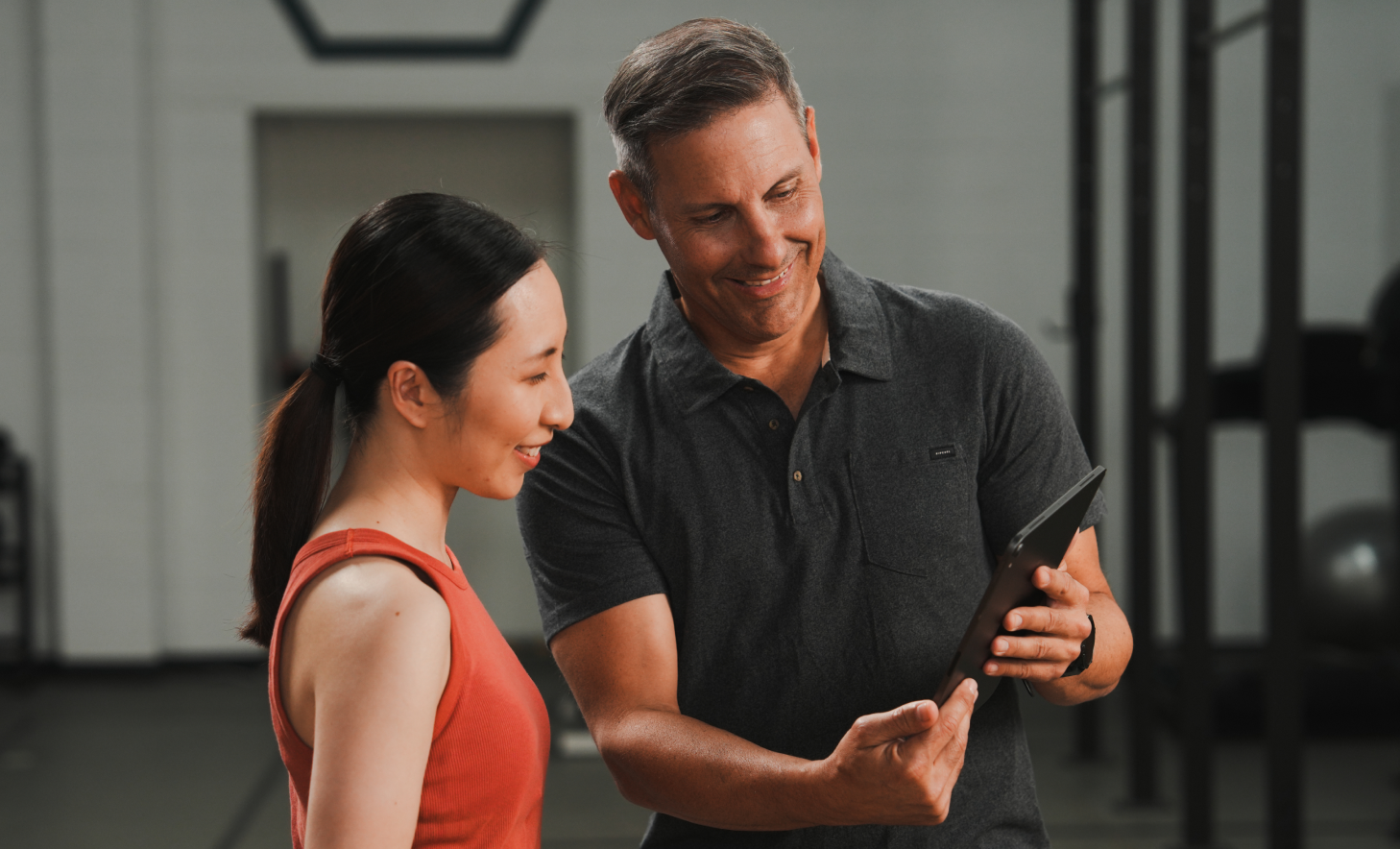 FLEXIBILITY
Payment plans that
suit your business.
Choose to pay annually, quarterly, monthly or even weekly. The choice is up to you.
Plus, you won't be charged a premium for paying in smaller, more manageable amounts.
RELATED
VALD

SYSTEMS
Looking to test other
physical attributes?
Our team is here to help you get the most of your VALD technology. We are a solutions-focused company so if you have something you want to better understand, we want to help you find a way to measure and track it.