Technology

for clinicians by clinicians.

With our suite of technologies set goals backed by objective assessment, deliver better outcomes, improve patient retention and streamline your workflows.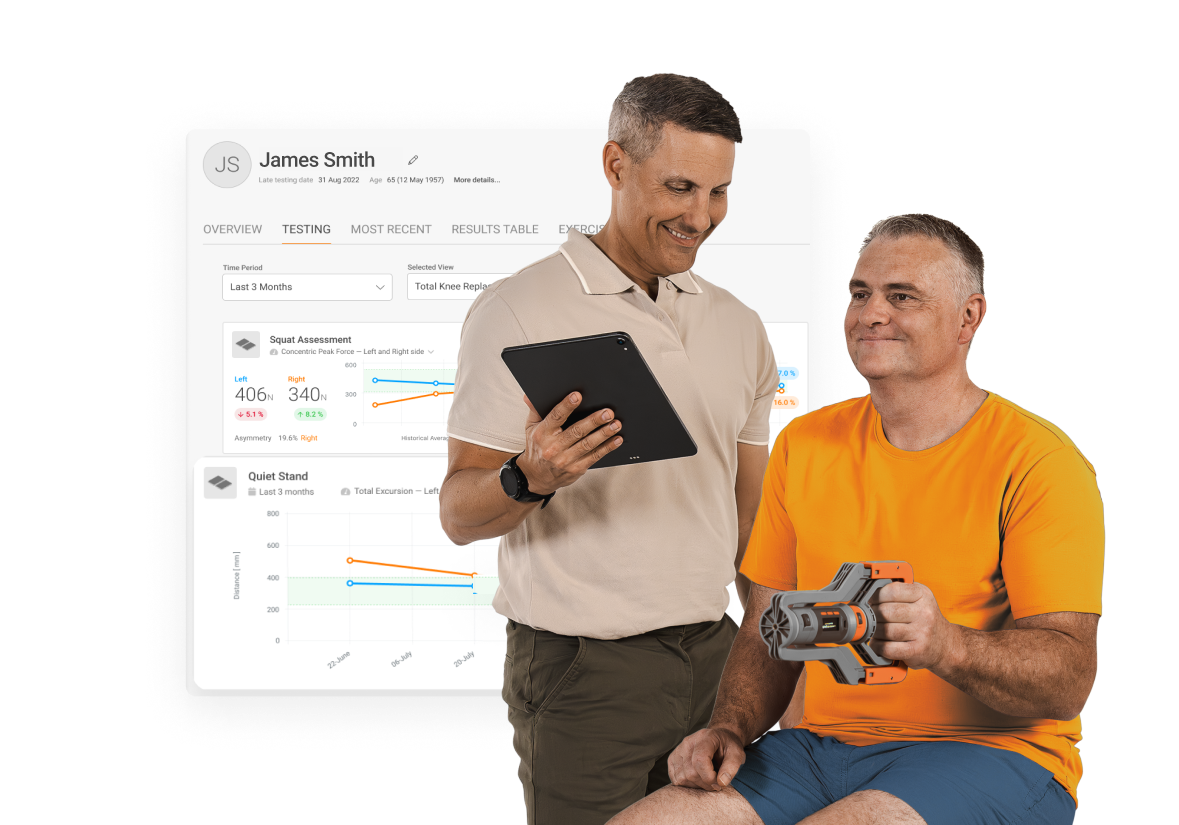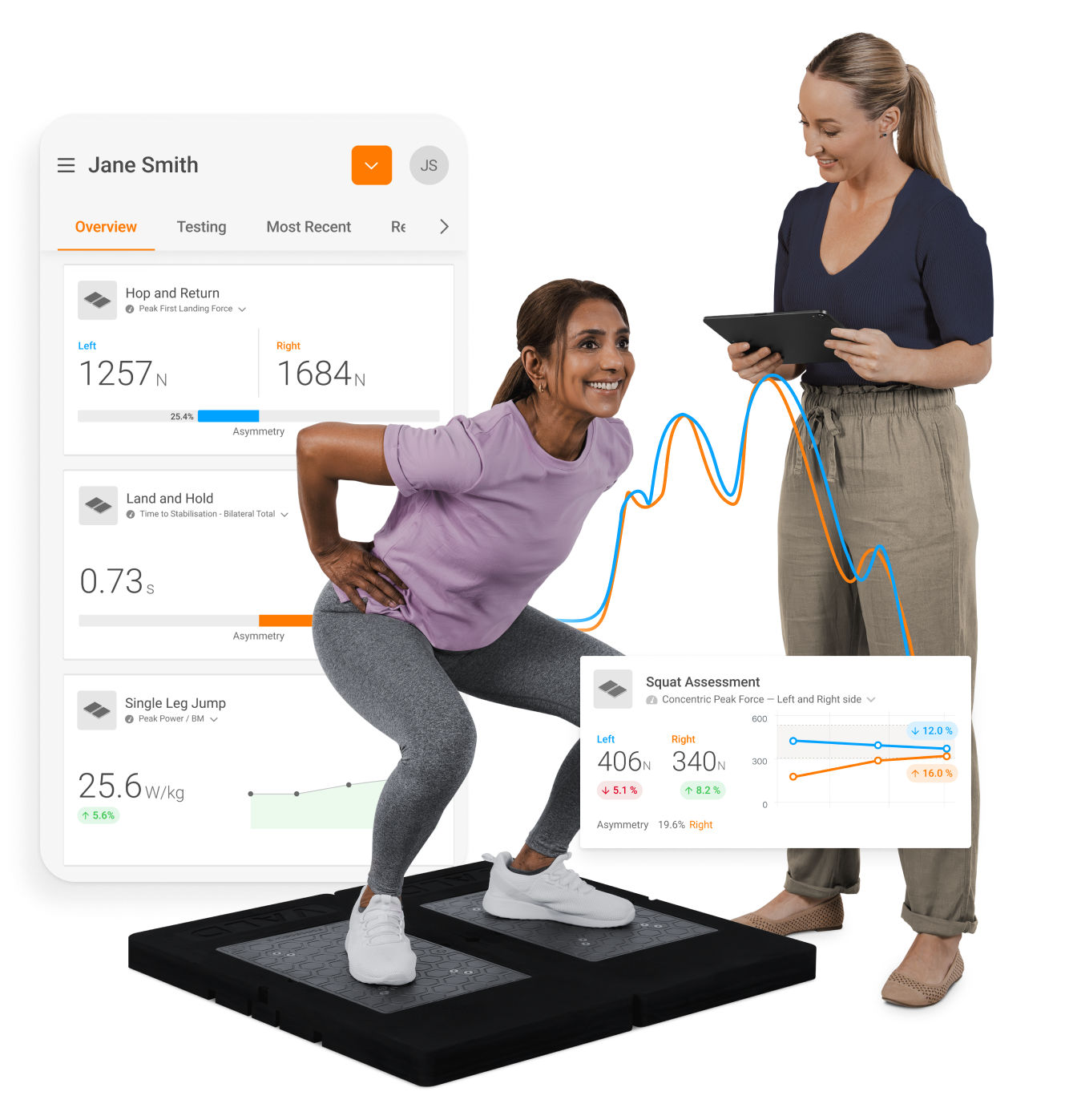 Technology

for all abilities, ages and clinical settings.

No matter who your patients are, our technology helps you accurately measure strength and movement everyday.

Our technology allows any clinician to gather powerful and insightful information in any setting, helping you make better treatment decisions and deliver the best outcomes for all your patients.

Any patient, any setting, any time we are here to help you.
Our technology in
clinical settings

just like yours.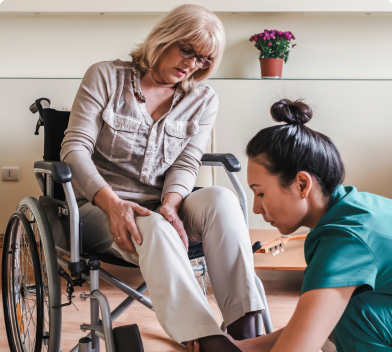 Aged Care
Helping your clients to live a better life.
The physical challenges faced by patients as they age impacts their function, independence and wellbeing.
Using our technology you and your patients can better understand their physical status giving you time to make changes that can maintain or improve their ability to live their best lives.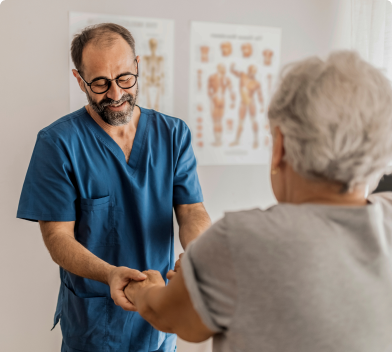 Hospital
Maximize efficiency with your clients.
Empower your researchers and enable field-based study with our portable, scalable human measurement technology.
Identify complex/high-risk patients for optimal allocation of skilled professionals, while our technology helps you efficiently handle lower-risk cases, reducing waiting lists and alleviating clinical team stress.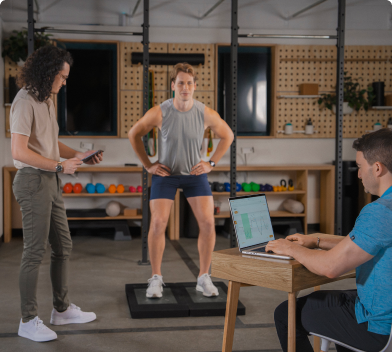 UNIVERSITIES
World leading tech' for your research.
We support hospitals in maintaining quality care. Establish consistent discharge standards across all staff levels.
With widespread adoption in clinics and elite sports teams worldwide, integrate our technology into your research and student training for highly employable graduates.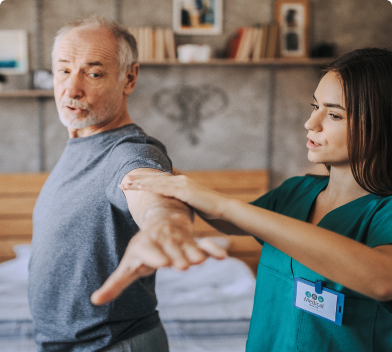 MOBILE REHAB
Bring the clinic's best to your clients.
Deliver care to clients at home. Our portable devices deliver clinic-quality assessments, ensuring high-quality information for both clinicians and clients.
Share exercise, education, and outcome measures online, enabling clients to initiate independent recovery immediately after your visit.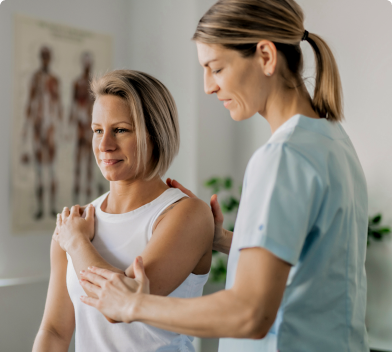 OCCUPATIONAL HEALTH
Identify at-risk workers in advance.
Reduce workplace injury stress with thorough assessments.
Our technology measures job physical demands, enabling clinicians to evaluate individuals' capabilities.
Digital exercise prescriptions ensure clients receive necessary physical preparation for a successful return to work.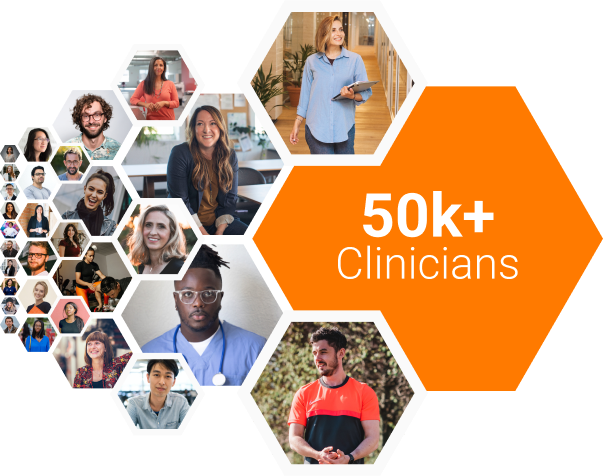 We are for
clinicians.
Let our tech do the time consuming tasks for you
Clinical notes, reports, insurer treatment plans, exercise programs, referral letters – the tasks that start for the clinician when the patient leaves.
We know how time consuming these tasks are and our technology is deliberately built to give you that time back.
Quality time with your patients
In a session, we know there is much to achieve to balance the expectations of the patient, best practice and the insurer. Our suite of systems streamlines workflow and reduces much of the hard work in capturing reliable objective data.
This gives you back more time with your patient to focus on collaborative decisions about their care and developing targeted intervention plans.
Boost engagement with data
Our technology gives you access to objective data so you can gain insights into your patients' condition, target treatments and keep track of their progress over time.
Powered by the the world's largest normative data sets, we provide you easy-to-use data visualization tools to help you communicate with your patients where they stand in their recovery journey keeping them engaged to recovery.

We exist to help you and your patients
succeed

.
Making any change is difficult, that's why we partner with you on your journey to implementing VALD technology. We are with you every step of the way as you introduce new process into your clinic so that you can improve the outcomes of your patients and your business.
We have a dedicated team of people. We strive to provide personalized service with face to face, human touch. Every client is given one-to-one onboarding, and personal check-ins. Your success is our success.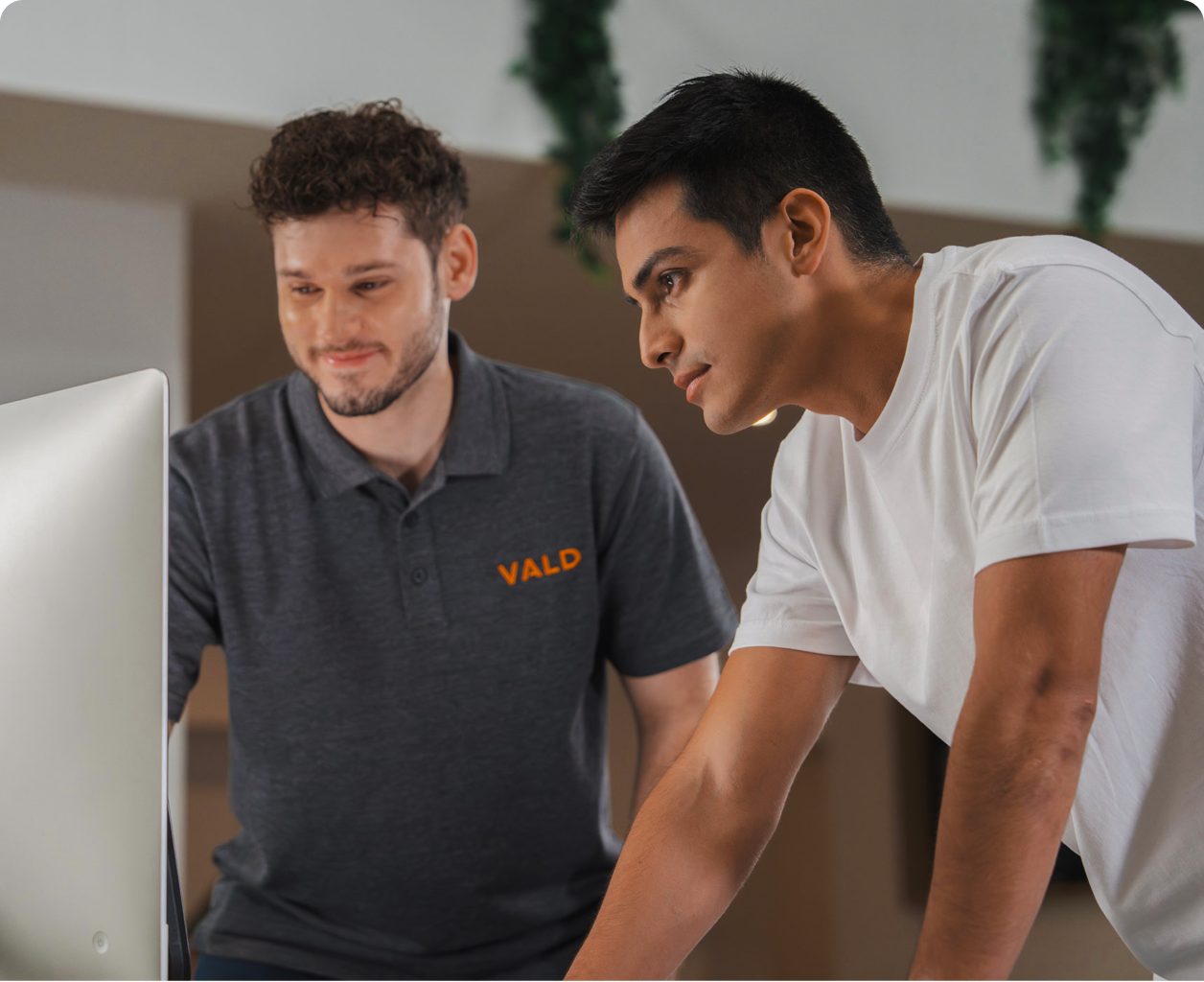 Our people helping people
From the moment you start with VALD, our team work with you and your team.
We will seamlessly implement our technology into your daily workflows.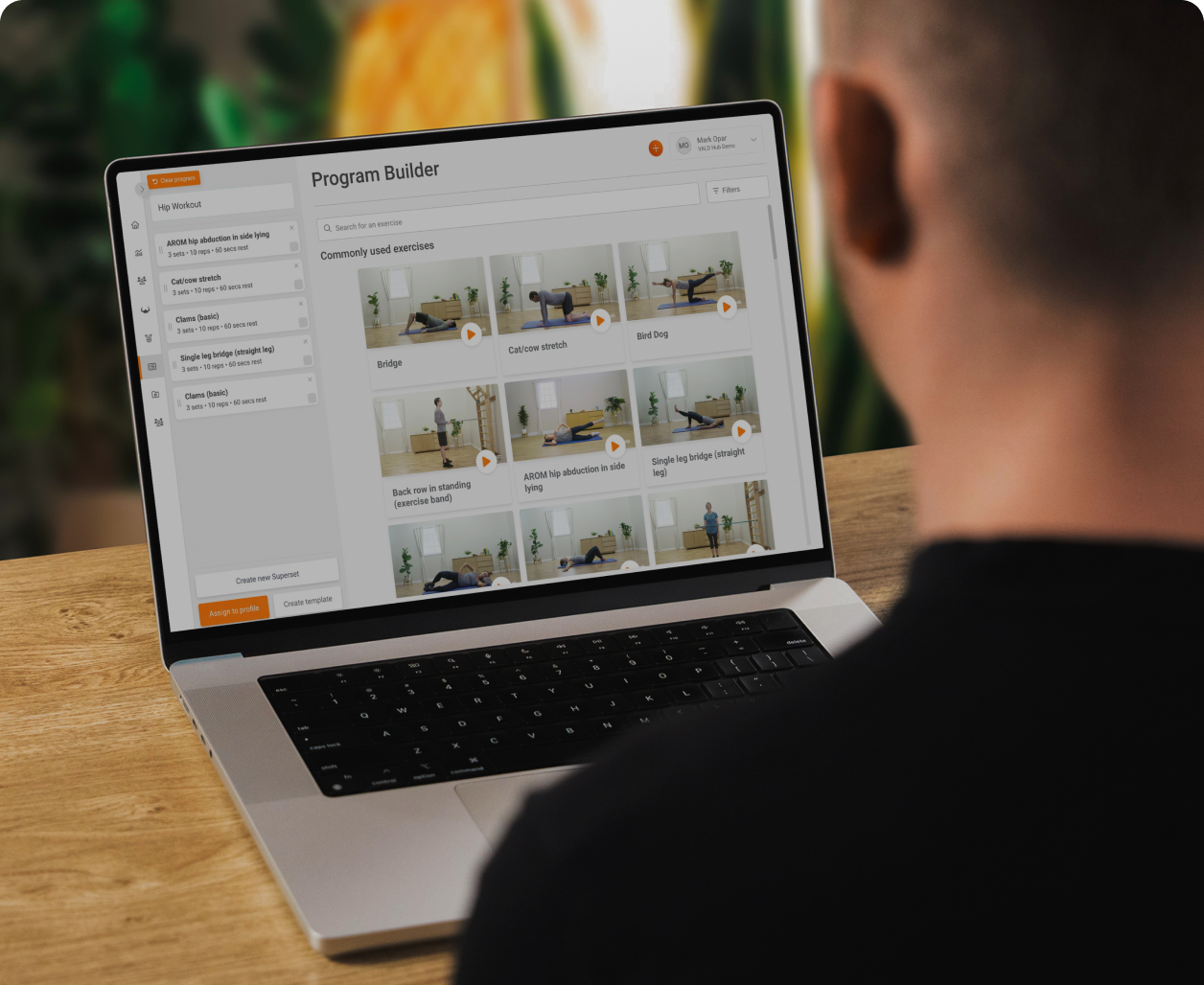 Training on your terms
We provide education with webinars, articles and support materials.
Best practices and experiences of industry experts, so you can get the most out of your technology.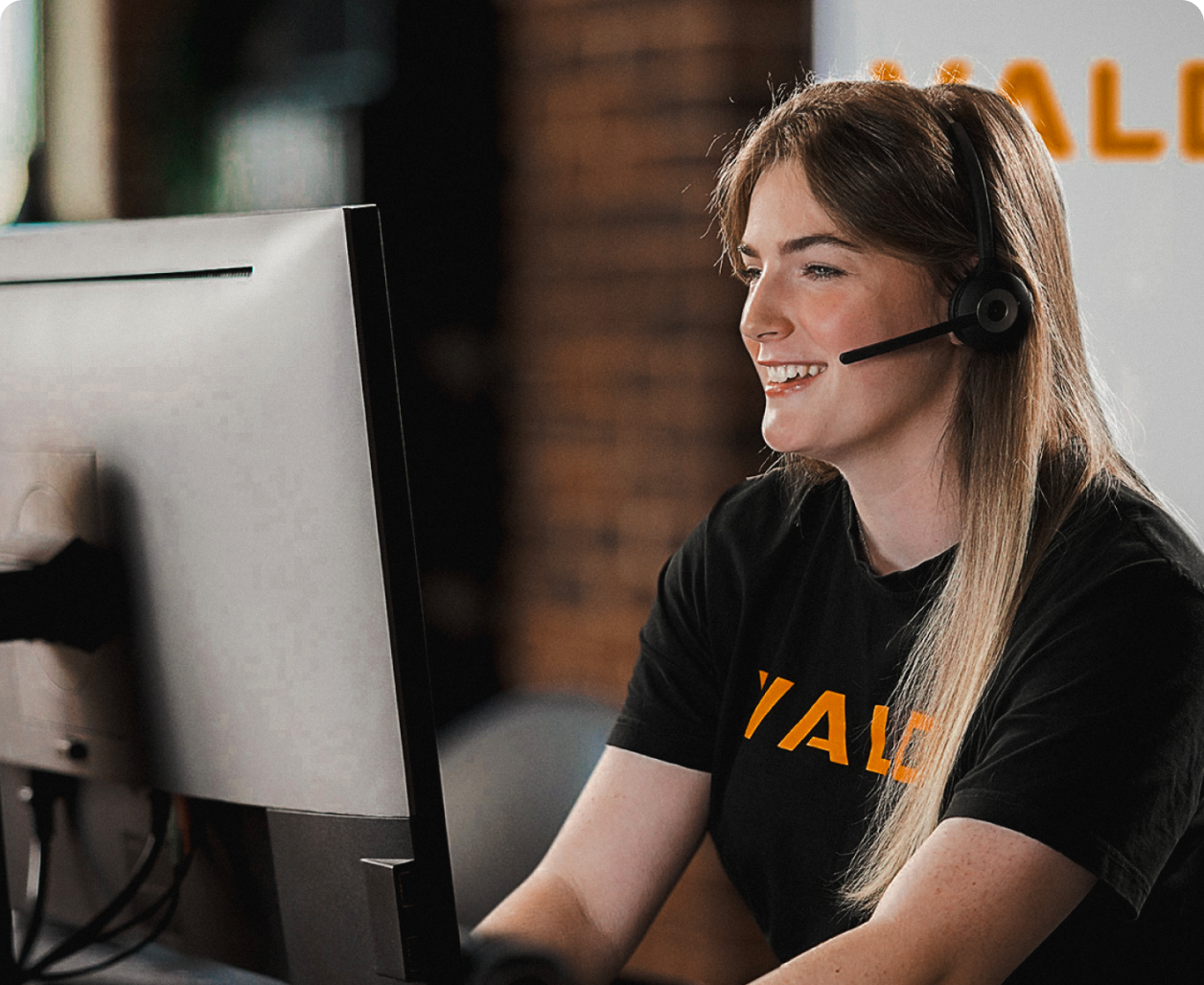 Help when you need it
VALD is with you all the way. Our 24/7 support team will back you up, assisting with any questions you have.
We hold quarterly check-ins to ensure you're fully supported every step of the way.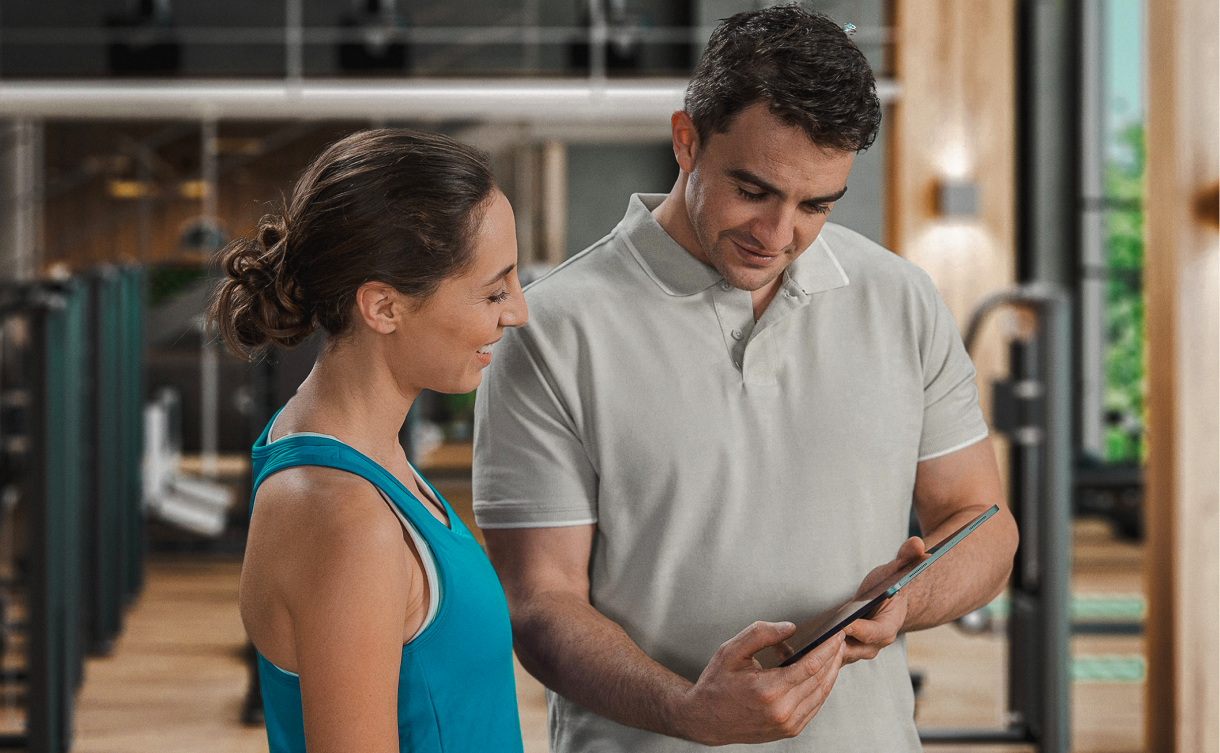 VALD HUB
Less time on admin.
More time with patients.
VALD Hub gives time back to you by instantly collecting insights on your patients, taking the pain out of clinical notes and report writing.
See your patients' results from assessment to exercise adherence and patient reported outcome measures all from one screen.
Track their progress, make quick clinical decisions and update your patient's care plan to help deliver great patient outcomes.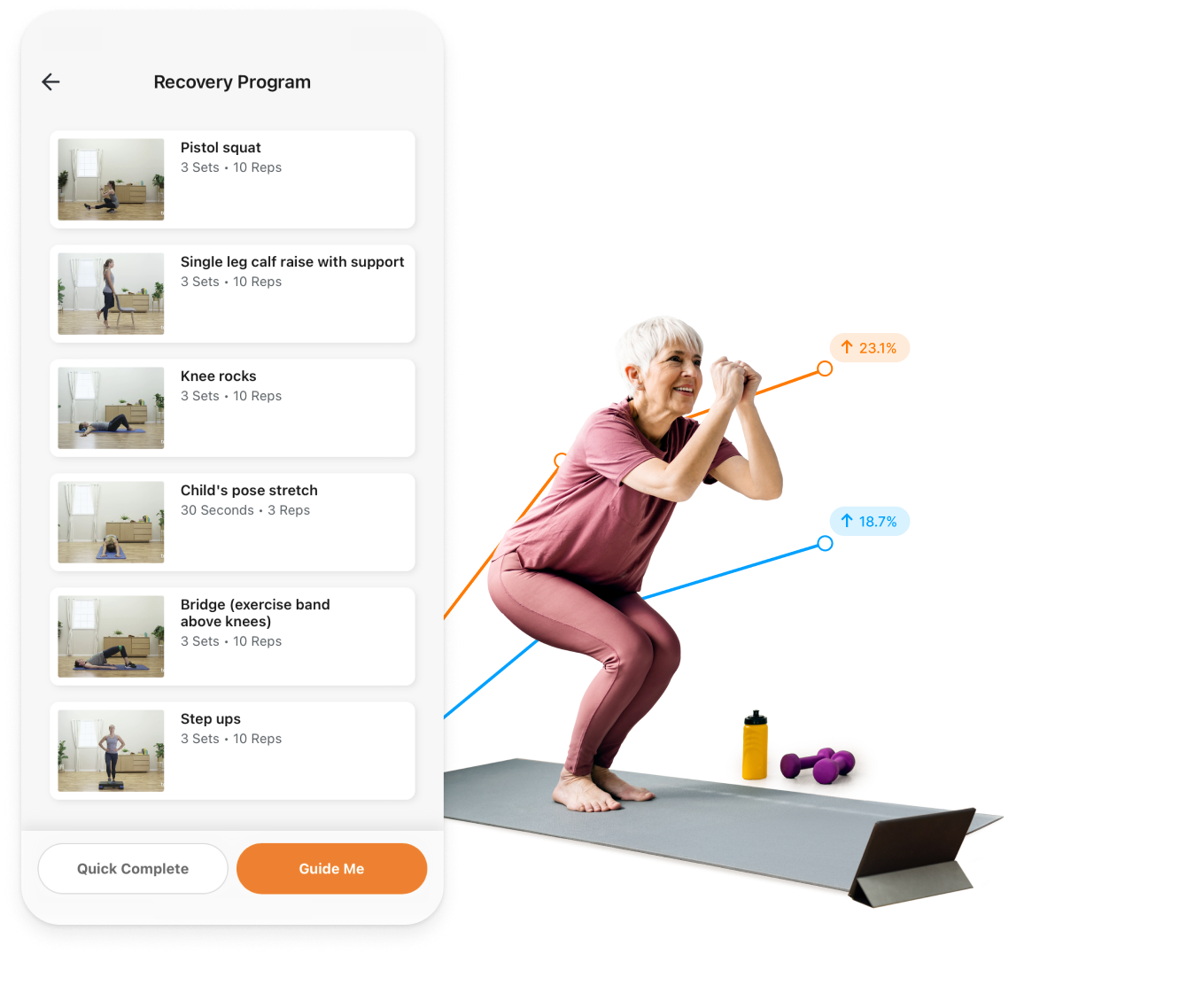 Tailored care,

shared to your patient's phone

Get tailored education and exercise programs right on their phone, helping you track their progress over time.

With both digital and printable reports all your patients can easily share their results with their care team and support network.
Let's discuss how we can work together to best determine how the VALD technology can be custom fit to benefit your organization.