Next-generation, easy-to-use timing gate system for measuring speed, agility and reactivity.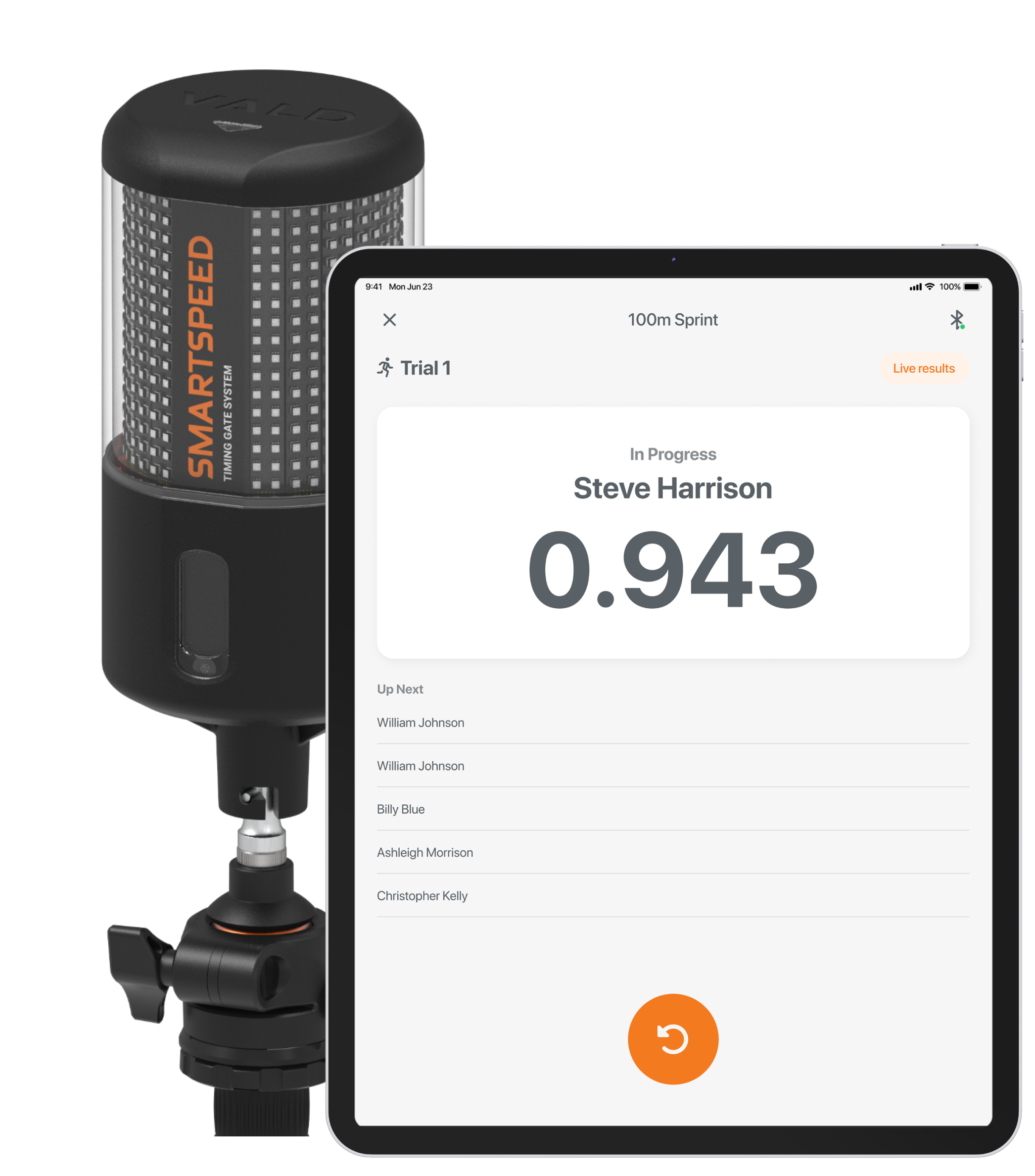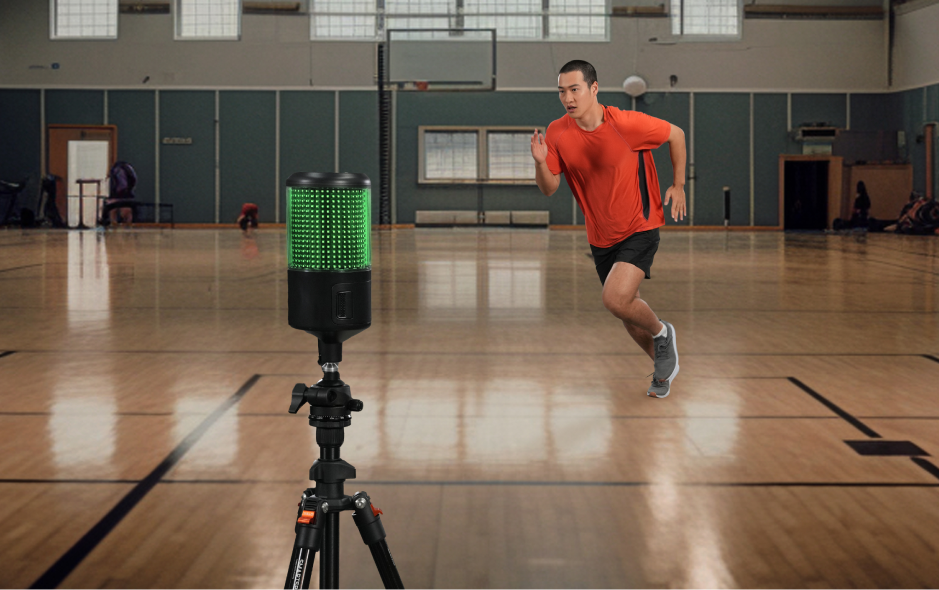 Speed in
every aspect.
SmartSpeed is used for measuring speed around the world from some of the world's fastest athletes to aspiring up-and-comers and patients in rehabilitation.
Not just that, but SmartSpeed is also fast and easy to set up and use, eliminating much of the hassle and frustration that typically comes with timing gate systems.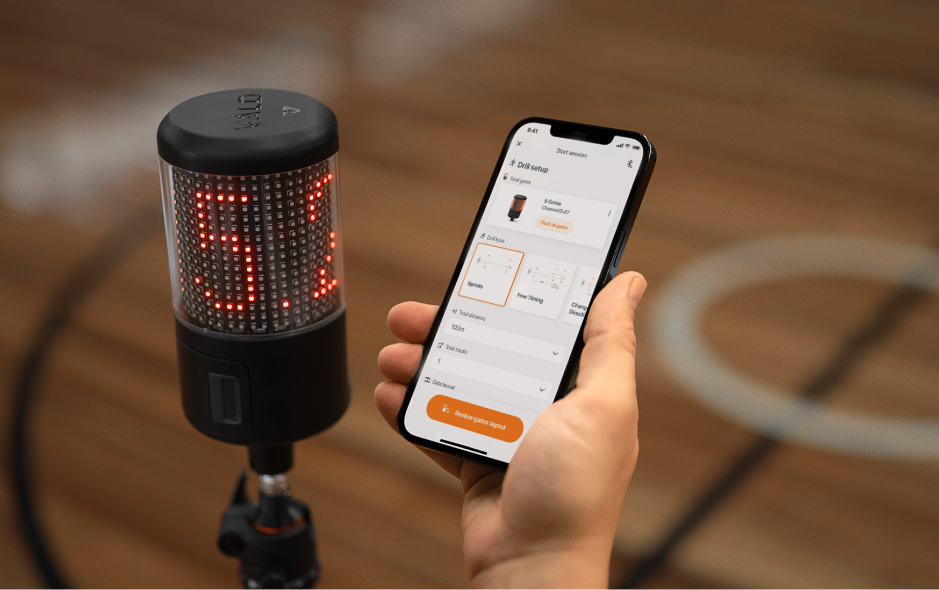 FAST AND RELIABLE
Timing gates,
minus the frustration.
Historically, timing gate systems have been notoriously frustrating to use, often requiring long setup times, as well as being prone to connectivity issues and clunky to use
SmartSpeed eliminates these headaches with a system that is easy to set up, reliable to connect and intuitively controlled through the SmartSpeed apps.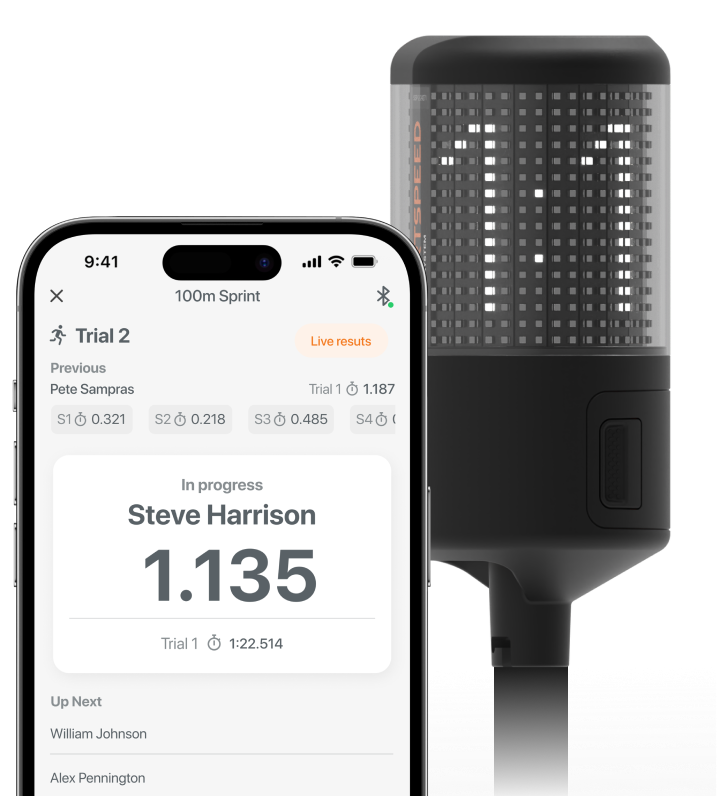 SMARTSPEED PLUS APP
Manage your gates, your team and your entire session,
all from one app.
The SmartSpeed Plus app breaks new ground for ease-of-use and functionality for timing gate systems. Easily reorder your gates, build testing queues, run live leaderboards during sessions and display results both in-app and on your SmartSpeed Plus gates.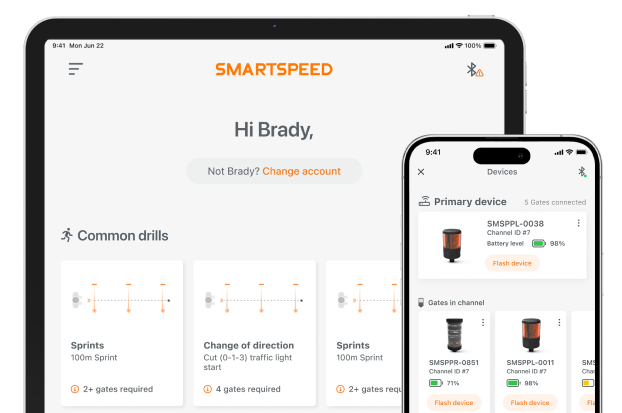 WIDE RANGE OF TESTS
Test speed, agility, reactivity, jumps
and more.
SmartSpeed allows you to set up and run drills for assessing a multitude of physical and performance characteristics, and allows you to connect a range of accessories for testing jumps, reactivity and more.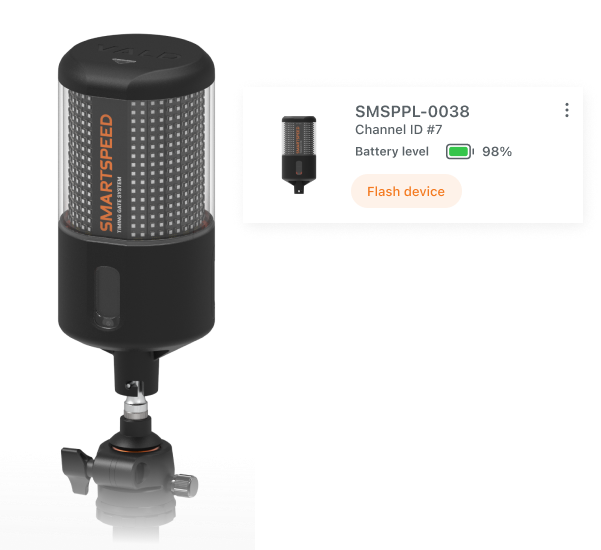 Put your clients' results
up in lights.
SmartSpeed Plus is the first timing gate system to incorporate a full 360-degree LED display into each and every gate, turning your running track, agility course or reaction drill into an array of scoreboards, visible from anywhere.
View names for who's up next, split times and results, and even alignment and battery status, right on the gate.
MODELS AND ACCESSORIES
Meet the
SmartSpeed range.
With two models of gate and a range of accessories, SmartSpeed fits into a range of different health and performance settings.
SmartSpeed

PLUS

The world's most advanced and easy-to-use timing gate system.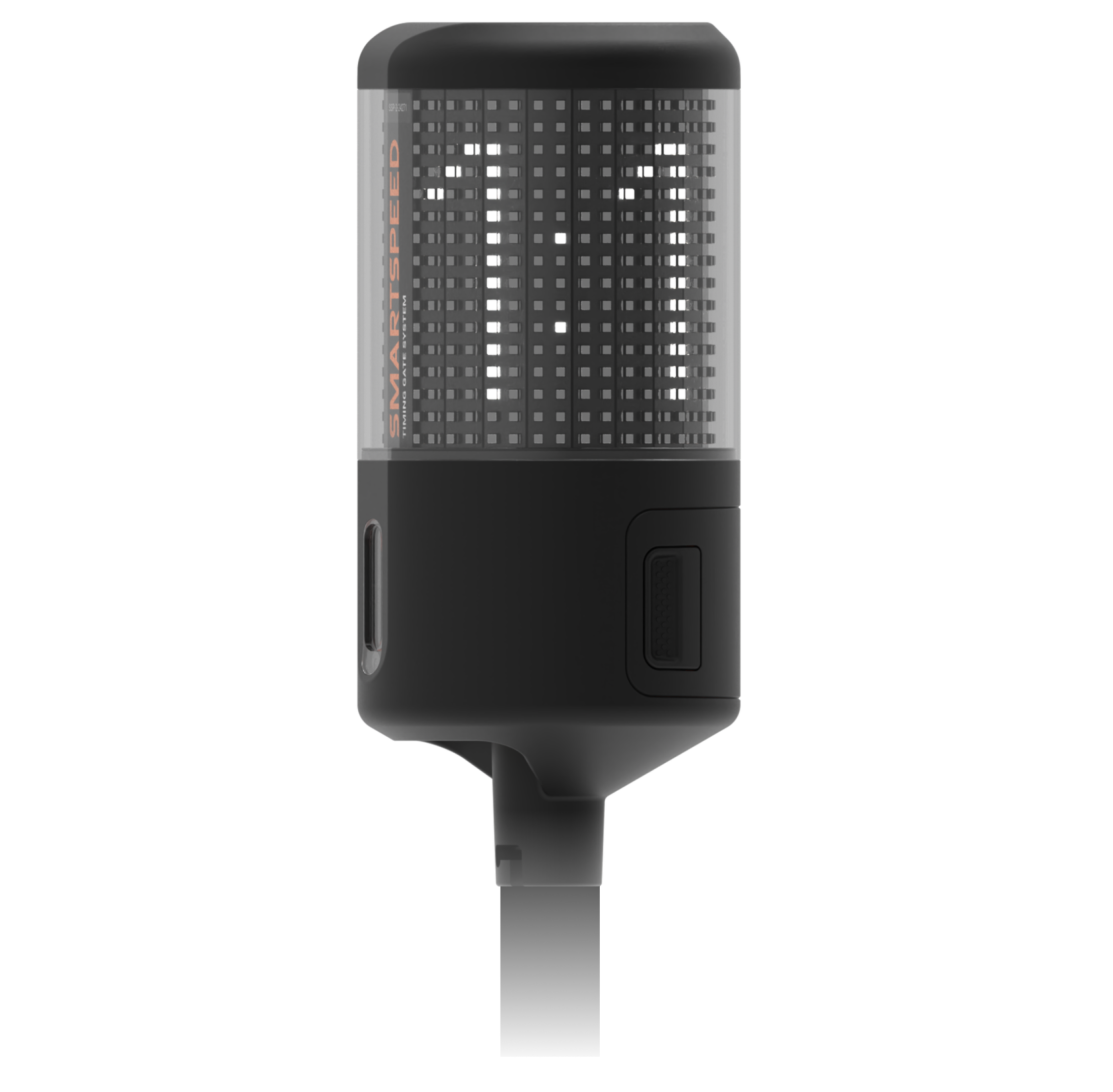 360° wrap-around LED display
The only timing gate available with an inbuilt, 360° wrap-around LED display. See your athletes' names, split times, results and even battery status at a glance, on any gate.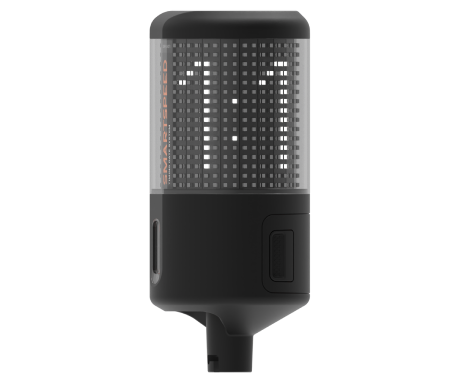 Backwards Compatibility
SmartSpeed Plus is backwards compatible with SmartSpeed Pro. SmartSpeed Plus can replace your SmartHub and works as a standalone gate*.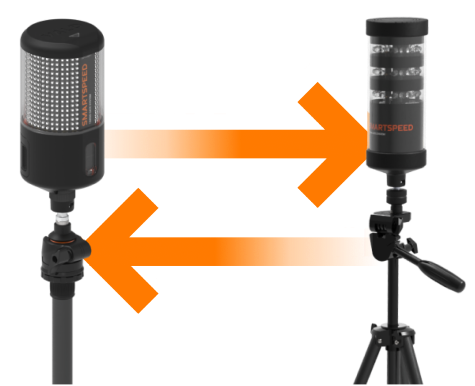 Rechargeable Battery Packs
To ensure you never run out of charge during long or back-to-back testing sessions, SmartSpeed Plus comes with replaceable and rechargeable battery packs and a four-battery fast-charging dock. You no longer need to pack your gate up to charge them.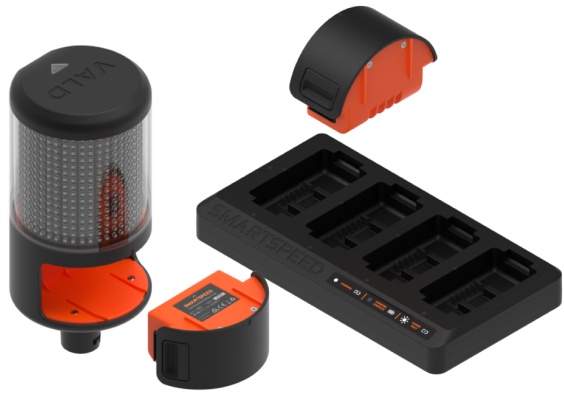 SmartSpeed

DASH

Entry-level timing gate system for straight-line sprints and agility drills.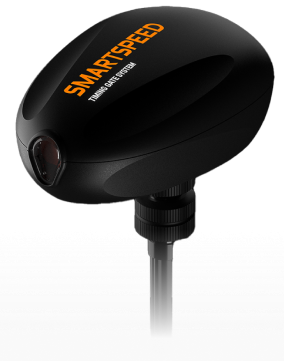 Compact and Portable
Two SmartSpeed Dash units, tripods and reflectors fit into a small, convenient carry case.
Connectivity
Connect and manage up to 10 SmartSpeed Dash gates from the SmartSpeed app, and connect to a range of accessories.
Quick-Release Tripods
Featuring a custom bayonet design, all SmartSpeed tripods connect and disconnect with a simple push-and-twist.
SmartSpeed

ACCESSORIES

Add-on sensors to boost the functionality of your SmartSpeed gates and unlock different test types.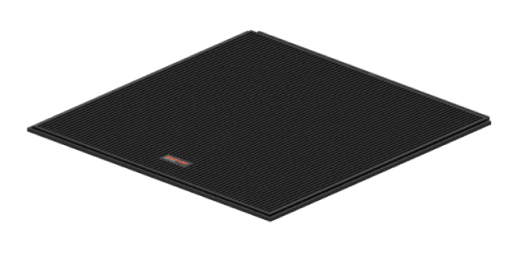 Measure vertical jumps and provide real-time biofeedback. Requiring no calibration, SmartJump is a simple-to-use, entry-level jumps testing system, controlled seamlessly via the SmartSpeed app.
---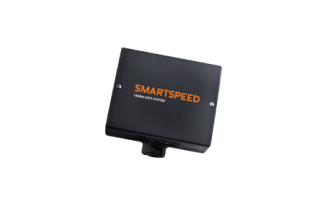 SmartScan
RFID wrist bands and scanner for automating athlete identification.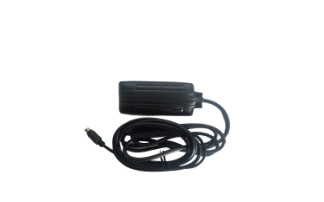 SmartPad
Pressure-sensitive start pads for increasing start precision.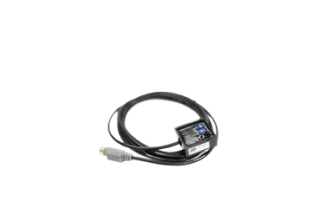 SmartShoxx
Impact sensor for instrumenting kicking targets, starting blocks and more.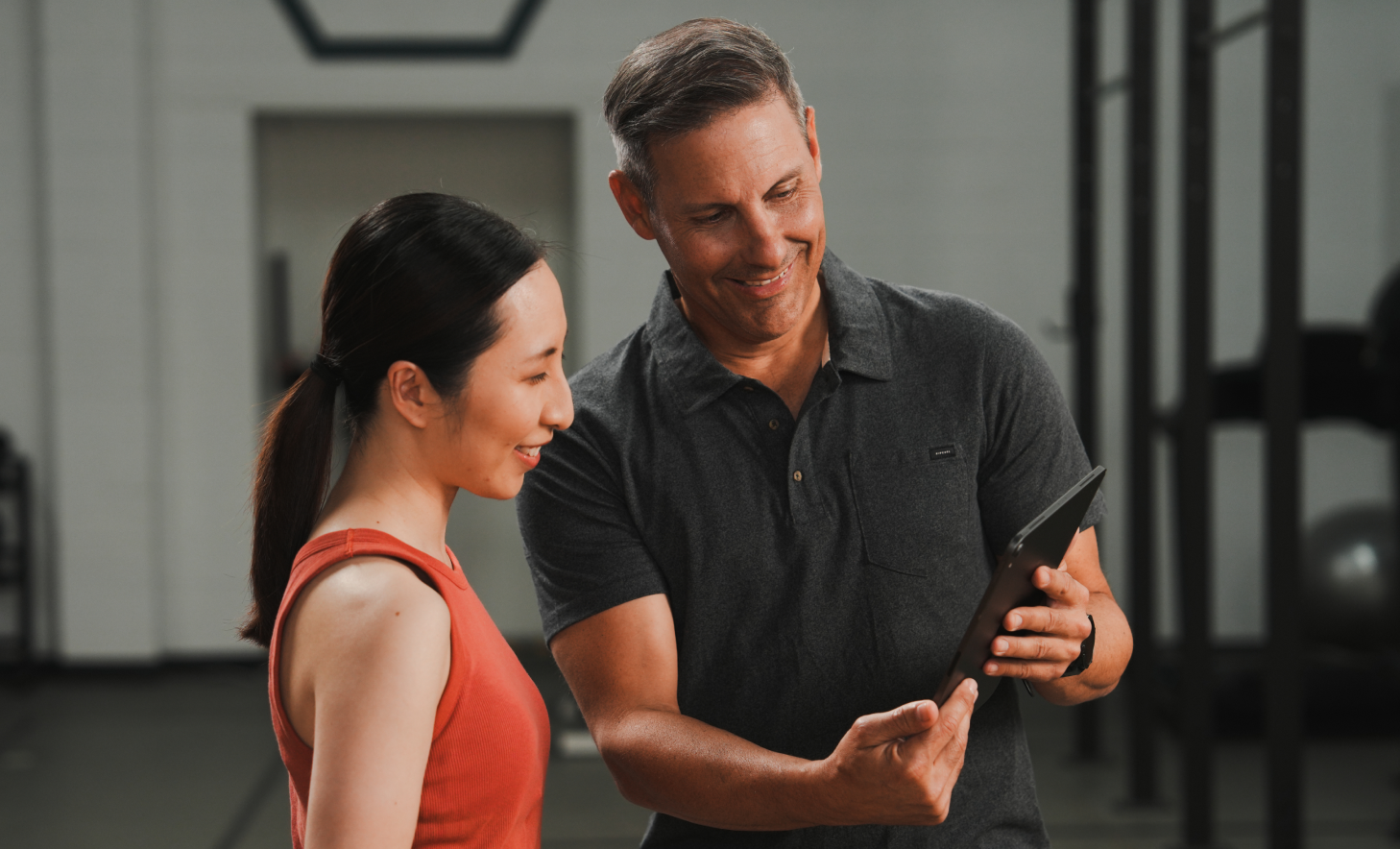 FLEXIBILITY
Payment plans that
suit your business.
Choose to pay annually, quarterly, monthly or even weekly. The choice is up to you.
Plus, you won't be charged a premium for paying in smaller, more manageable amounts.
Our team is here to help you get the most of your VALD technology. We are a solutions-focused company so if you have something you want to better understand, we want to help you find a way to measure and track it.